Full day trip to Venice from Lake Garda or Verona by Train
---
Discover Venice, murano, burano and torcello
What's Included
in this full day trip to Venice from Lake Garda or Verona by Train?
Train Ticket to Venice from Lake Garda and return
a Tour Leader will wait you in Venice for start the 4h guided boat trip
enjoy a guided Boat trip to Murano, Burano and Torcello
Let's visit to a Murano glass factory
spend free time in Piazza S. Marco in the heart of Venice
Book now your day trip to Venice, Murano, Burano and Torcello from Lake or Verona
from 59,00€
Why book with us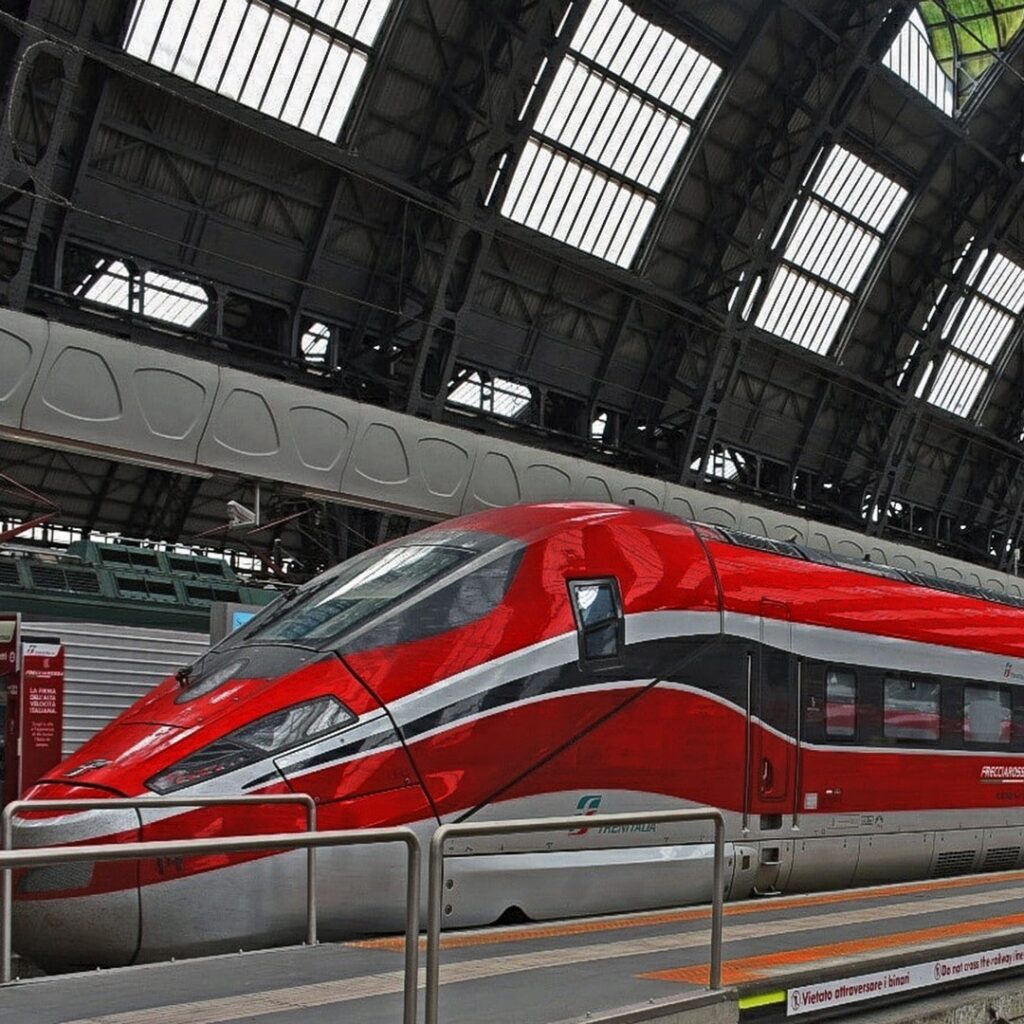 ExplorE MURANO, BURANO AND TORCELLO
---
Don't waste time in unnecessary highway queues, take the Train! Let's start a 4h and half guided boat trip from train station in Venice by boat and discover Murano, Burano and Torcello!
Tour Description
Ready for your full day trip to Venice from Lake Garda or Verona by Train? Discover Venice and the islands of Murano, Burano and Torcello in one day!
After the booking, we will send you the ticket for the train, your voucher for the Venice guided Islands trip (Murano/Burano/Torcello) and all the information for a perfect day experience! Ready? Jump on your Train and let's start the trip!
After 1h and 48m Arrival in Venice main Train Station S. Lucia
Just a few minutes to get your bearings, grab a coffee and head to the boat, which will leave right from the train station.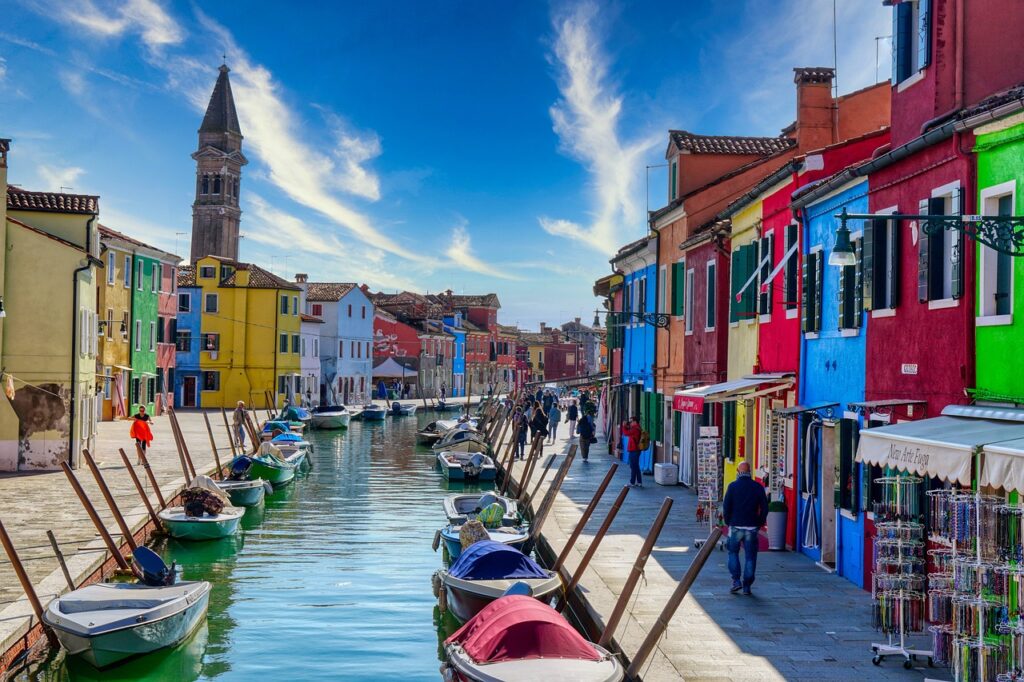 4 hours and half boat tour with Guide to Murano, Burano and Torcello
Present your voucher at our dedicated office and head to the boat.
Murano
Start your journey in a comfortable motorboat leaving from Venice train station, and move toward your first stop, the island of Murano. Stay for approximately 1.5 hours on the island and take your time to explore it on your own. Visit a glass factory and learn how glass masters create their masterpieces with a glass-blowing demonstration. Don't miss the massive Basilica of Santi Maria e Donato, one of the oldest Churches in the Venetian lagoon originally built in the 7th Century.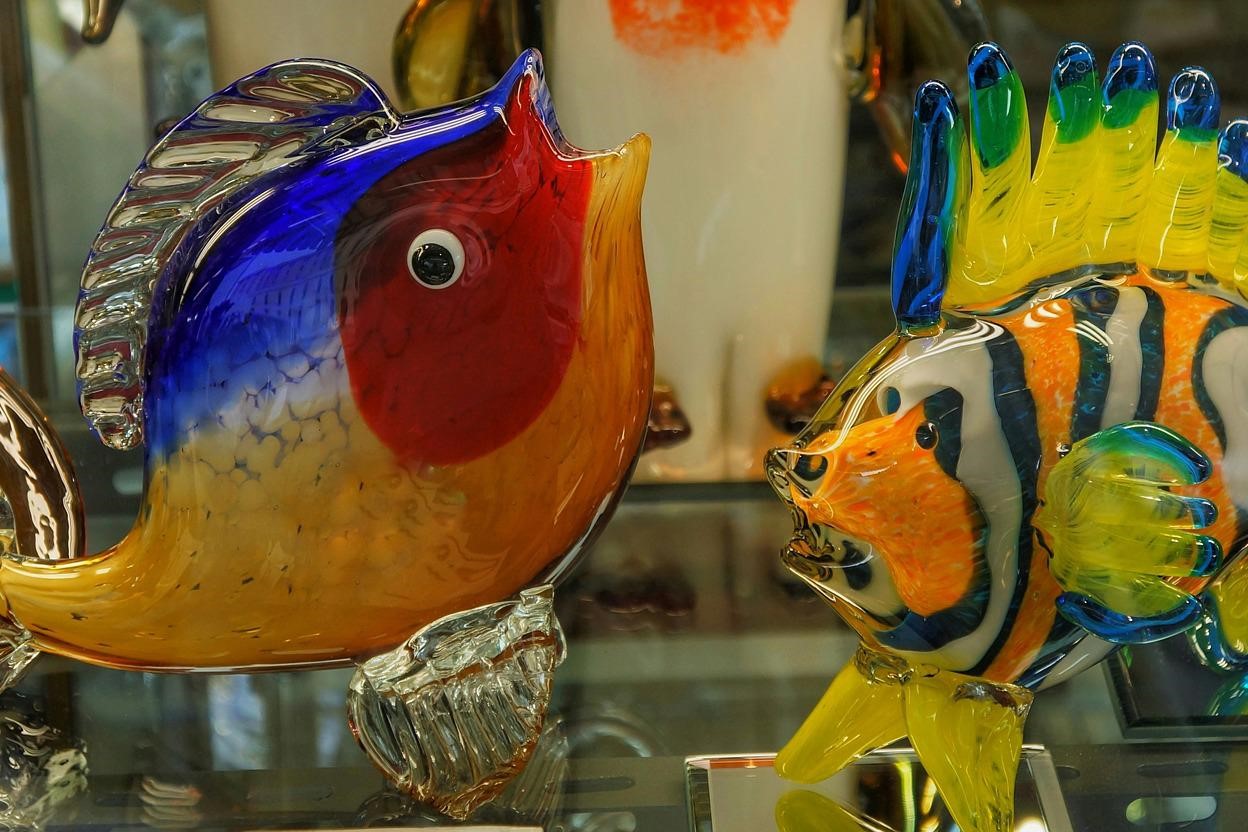 Burano
Return to the motorboat and head to Burano Island. Immerse yourself in its quaint and colorful houses for around 1.5 hours. According to a local legend, Burano gets its rainbow appearance from the fishermen who painted their houses in bright colors to find their way home when returning from sea.
Torcello
The island is also known internationally for its rare artisan lace. Hop back on the motorboat, and ride to the last stop, Torcello, the first settlement in the Venetian Lagoon. During your 1-hour stop, be sure to visit the Cathedral of Santa Maria Assunta, founded in 639. Take a selfie with Attila's Throne in the background, an ancient stone chair where chief magistrates were inaugurated, or go up the Bell Tower and take a beautiful picture of the surrounding area. At the end of the tour, get off the boat directly in the famous Piazza San Marco, next to the basilica and the bell tower!
Piazza San Marco, Venice
After the 4h30m guided trip to the islands, arrive in Piazza San Marco, the most famous in Venice at about 3PM! Here you will have free time to spend at leisure until the time when the train start from Venice its way back (6PM) Use your time to enjoy several marvel spost such as the Cathedral, the Tower Bell, Saint Mark square, a Gondola ride or a walk to Rialto Bridge!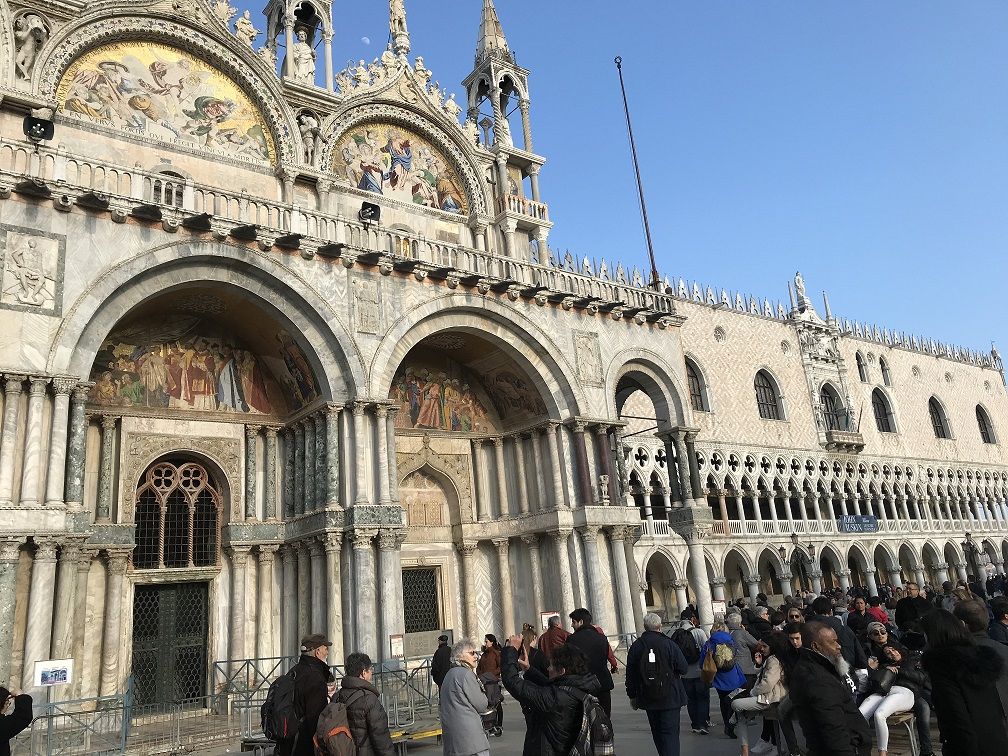 Important: From the hearth of Venice you can reach the train station in 2 ways: by walk in about 35 minutes (but it's not that easy, so start the walk well in advance), or by boat in 1 hour through Canal Grande (so you can see the Rialto Bridge!!). In Venice the boats are called "vaporetto". We will give you all the details of the routes once booked the trip.
Are you ready for your full day trip to Venice from Lake Garda or Verona by Train? Discover Venice and the islands of Murano, Burano and Torcello in one day!
// make the right choice//
What makes us different?
with our new booking system,
we will come to you!
We offer a booking system with about 97 pick-up points: now you can join our tours from almost anywhere around Lake Garda!
we are locals
We live in Garda
You can meet us at the pick-up point or you are welcome to come to our office for a coffee!
We are waiting for you!
We connect culture
and pleasure
Get in touch with the history and culture of the places you visit and enjoy plenty of free time to experience the destination as a local!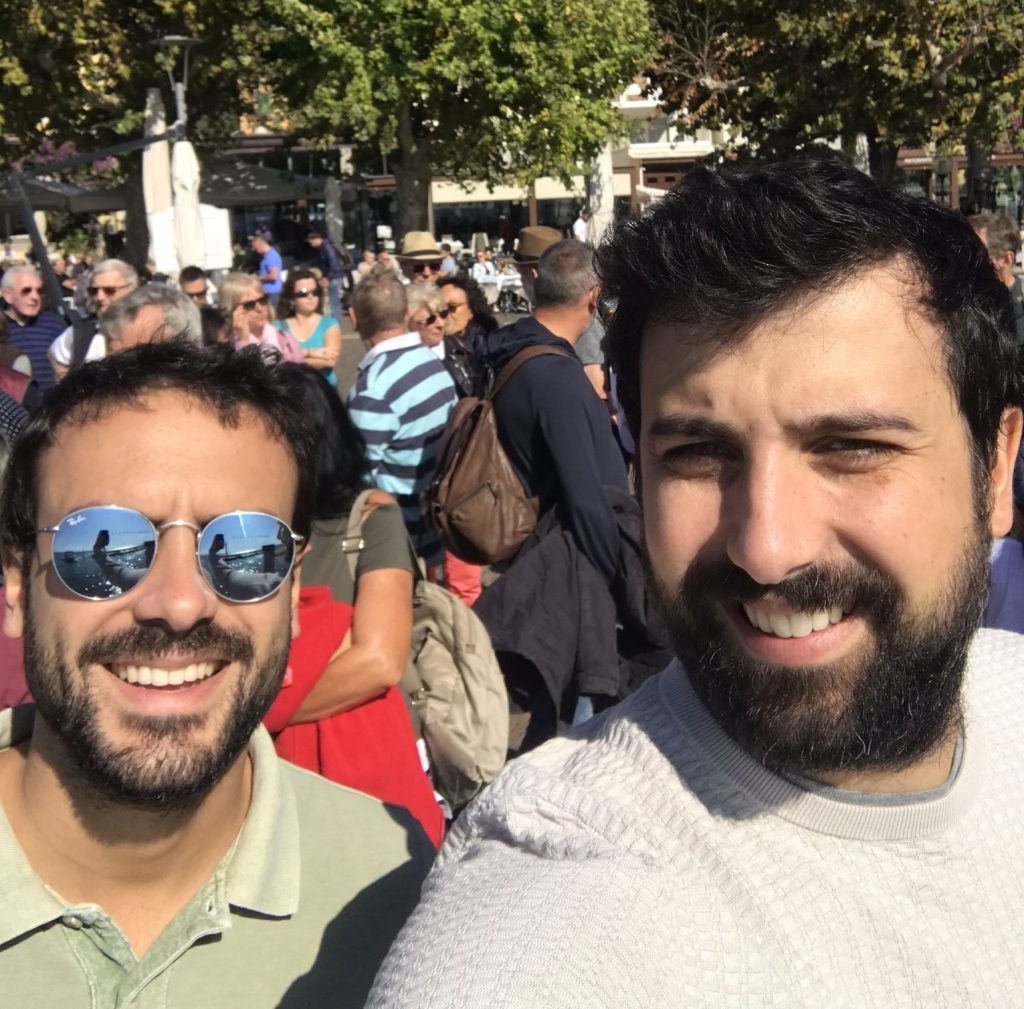 About Us
we are Riccardo & Edoardo
We are two brothers who love Lake Garda. We want you to discover the most beautiful cities in our area through our tours with daily departures.
Let's go!

Have a look at our daily tours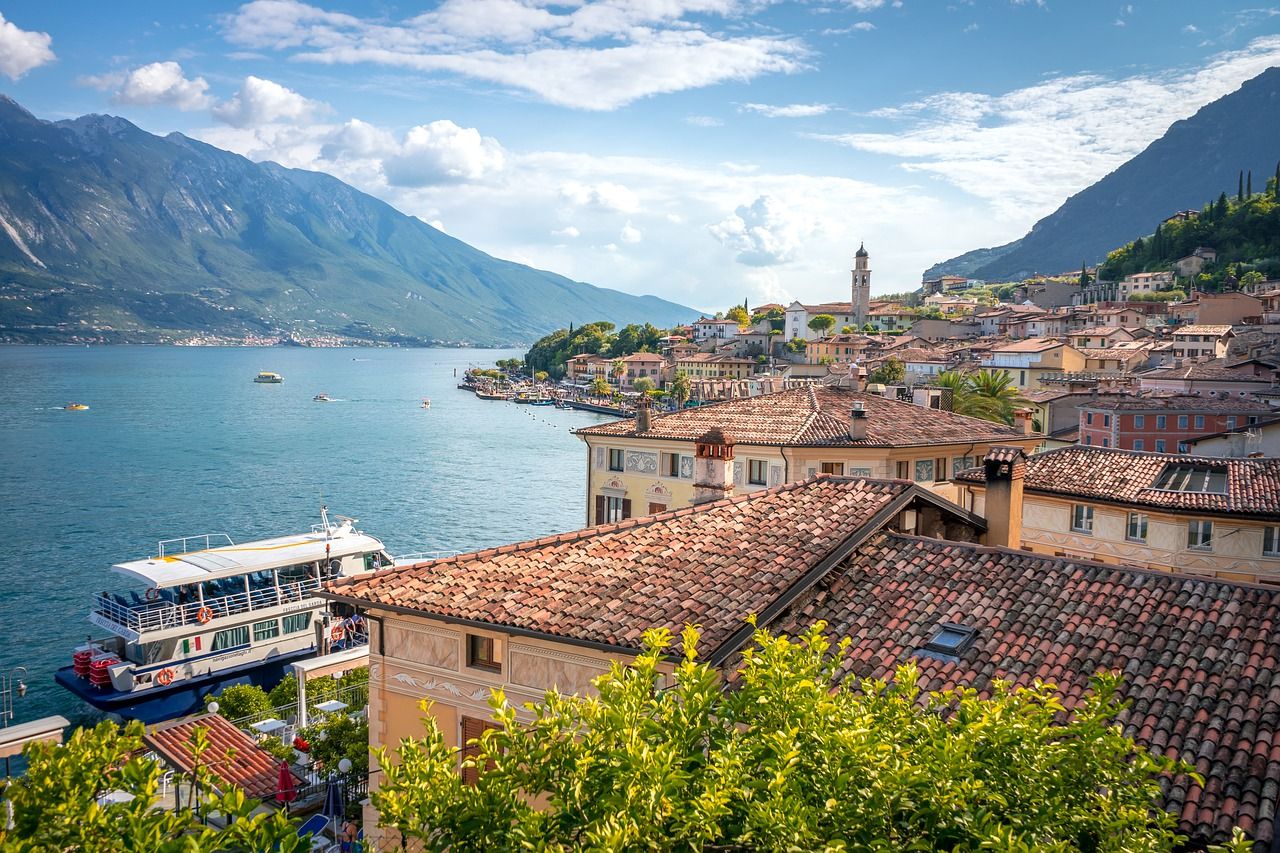 Visit Lake Garda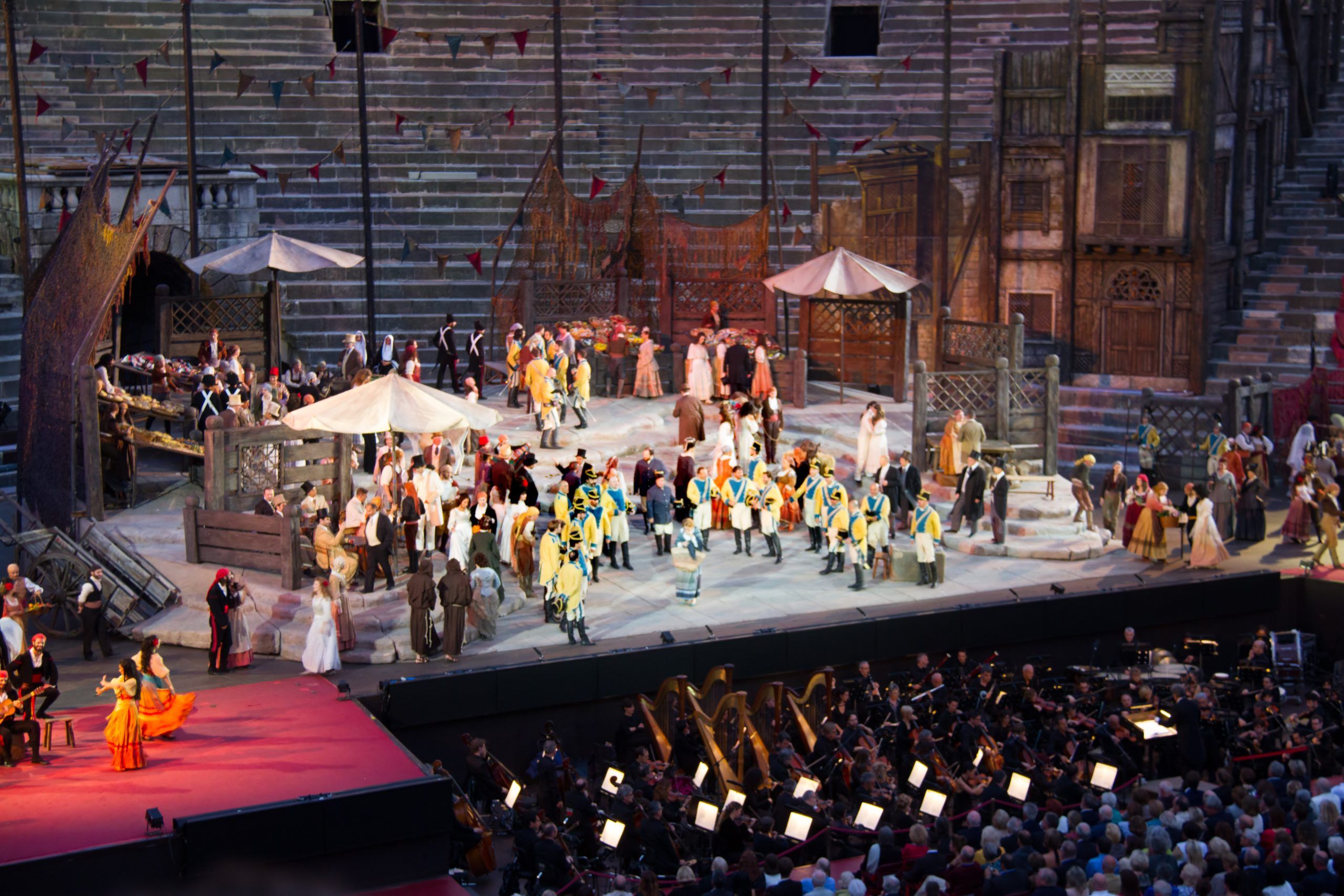 Opera in Verona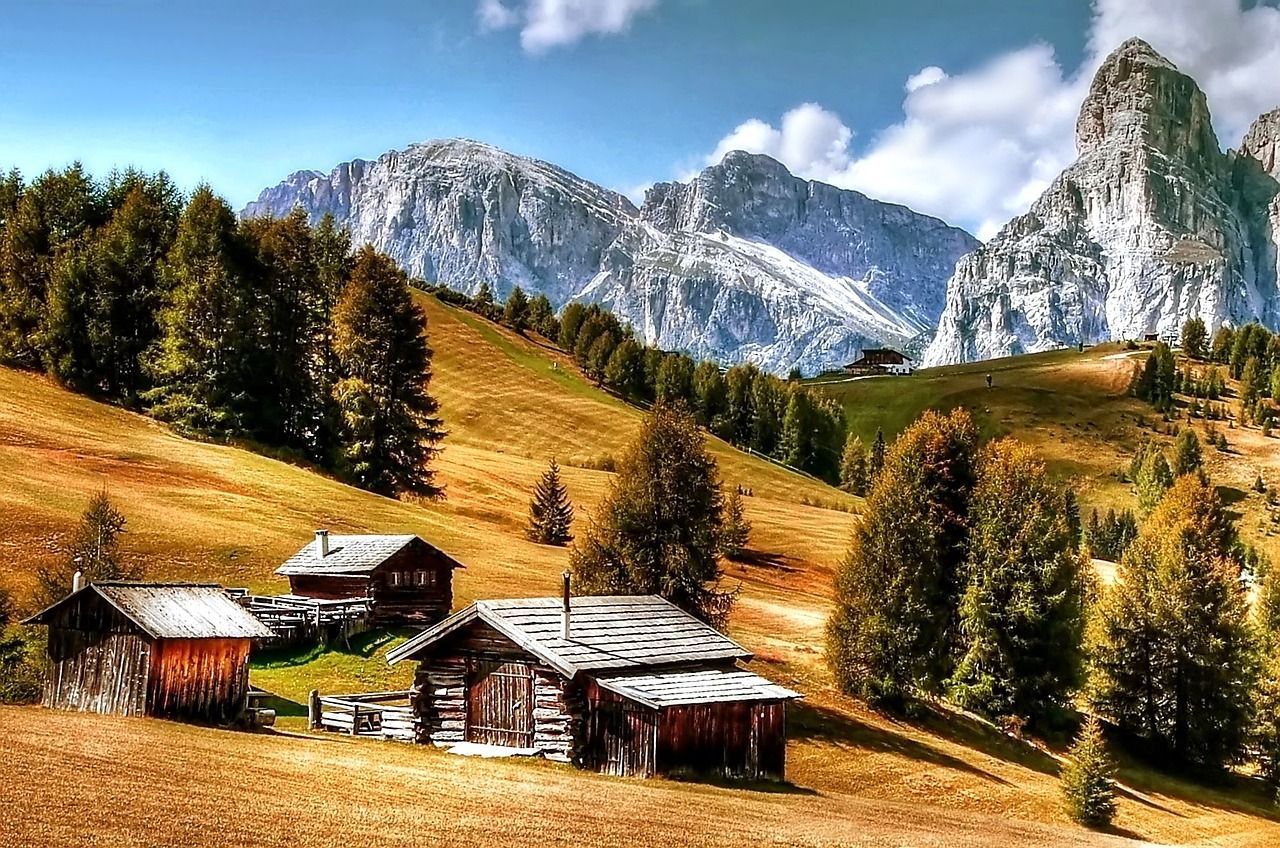 Enjoy Dolomites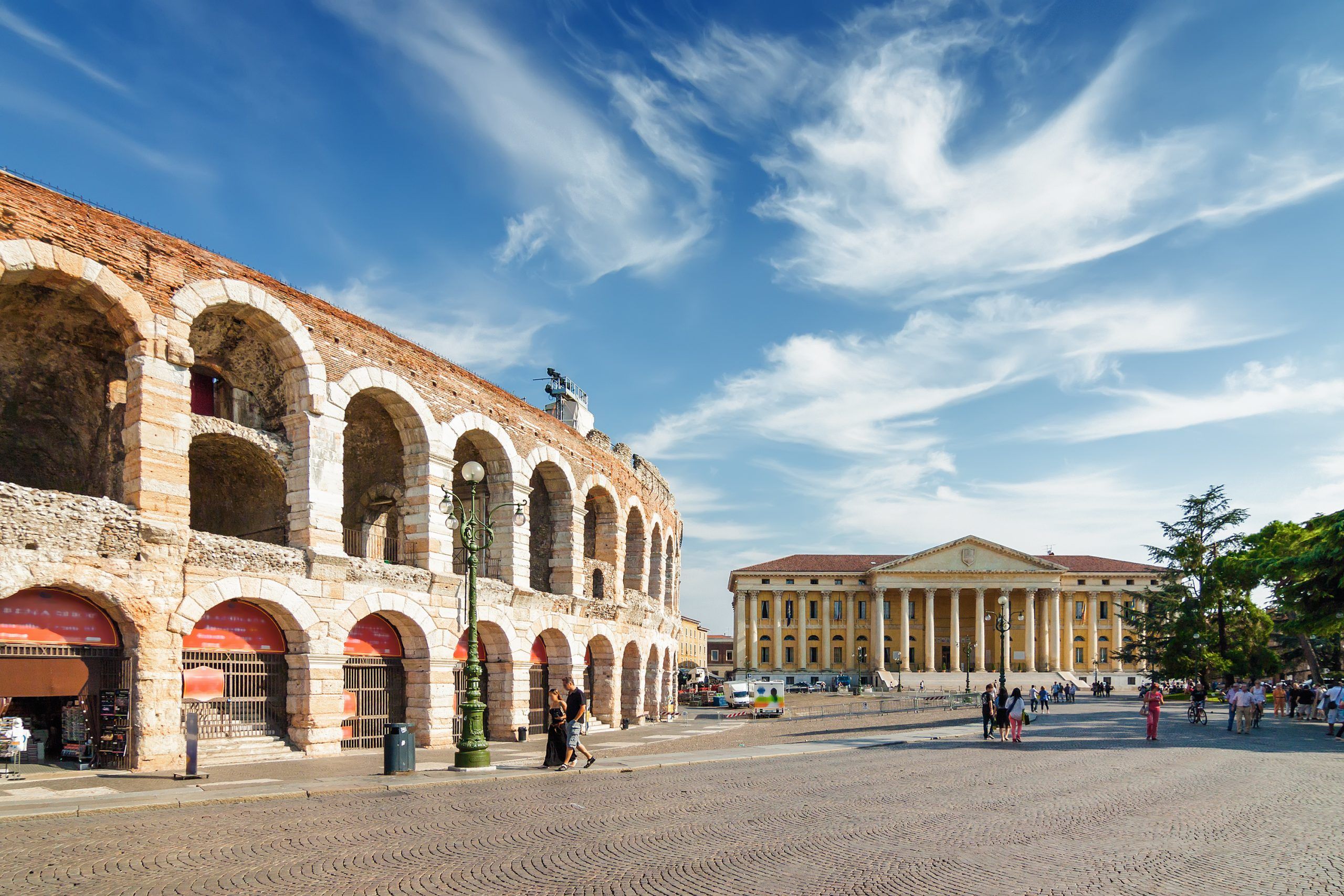 Discover Verona