Verona highlights Guided Walking Tour
---
Discover VERONA with Guide
What's Included in this
1h or 1.5h Verona highlights Guided Walking Tour?
Let's check here below the availabilities. Several days of the week, morning and afternoon!
Tour available in Deutsch, English, Italiano.
Discover Verona with our official Verona city Guide. The walking tour will be about 1 hour or 1 hour and half long and take place in the old city center. From Arena di Verona we visit, Via Mazzini, Piazza Erbe, Piazza Dante, Scaliger Tombs, Juliet's Balcony and more!
You can choose between 2 different Tours
– In the Morning at 10:30 the Guided Trip is 1 hour and half long
– In the afterrnoon at 18:00 the Guided Trip is 1hour long
Enjoy AN Amazing CITY
---
Do not miss the opportunity to visit the small city center with an official Guide of the city of Verona, who will show you all the treasures of this pearl
Tour Description
Arena di Verona, Piazza Bra, Piazza Erbe and more!
Meet up with our official guide in the center of the city and get ready to discover the delights of this northern Italian city in this 1.5h Verona highlights Guided walking tour. Available also 1h walking tour in the afternoon.
Explore the streets of Verona's historical center, taking in the churches and palaces that have helped make this town a UNESCO World Heritage-listed site.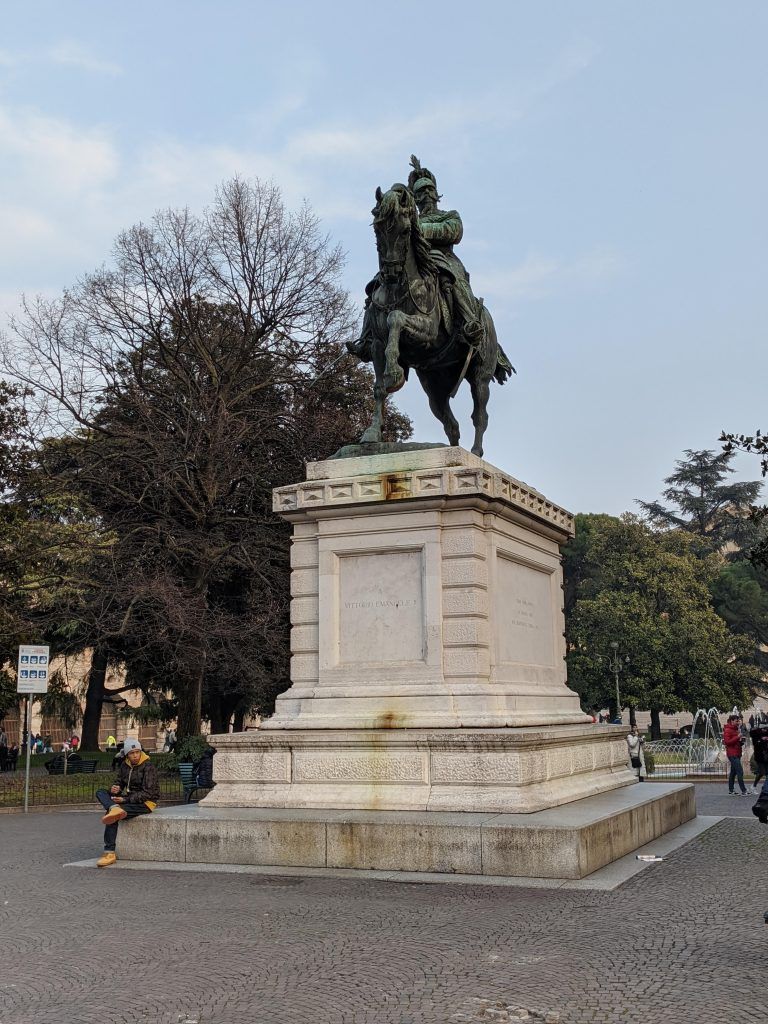 Your first highlight will be piazza Bra, for move then to Castelvecchio on Adige river! Castelvecchio, originally called the castle of San Martino in Aquaro, is a medieval fort located in the historic center of Verona currently used as the seat of the homonymous civic museum; it is the most important military monument of the Scala family.
From Castelvecchio we will reach by walk one the most importante square in Verona called Piazza delle Erbe. Let's see then Piazza dei Signori, Romeo's house and Juliet's house, where you'll learn about Shakespeare's romantic tragedy that inspires hundreds of people to get married every year.
But Verona is not only about romance and love, it's also the most important and powerful Roman city ever built, and the Arena is proof. Built in 30 AD, the Arena is remarkably well preserved for its age. Learn about its history and how it has survived all these years.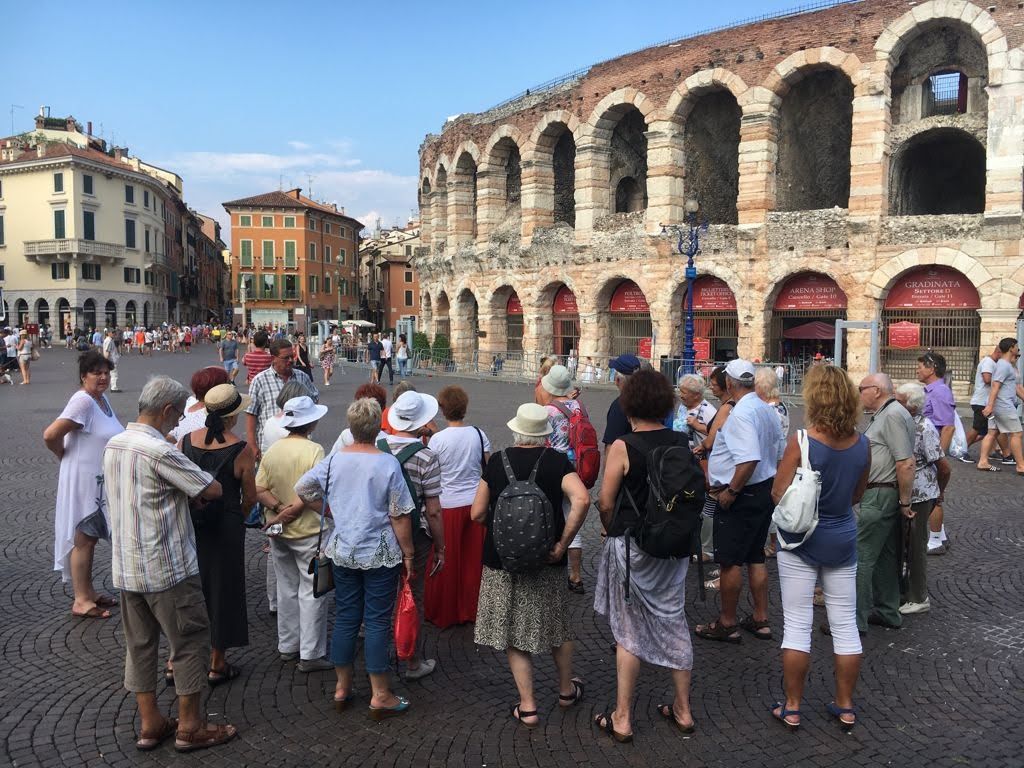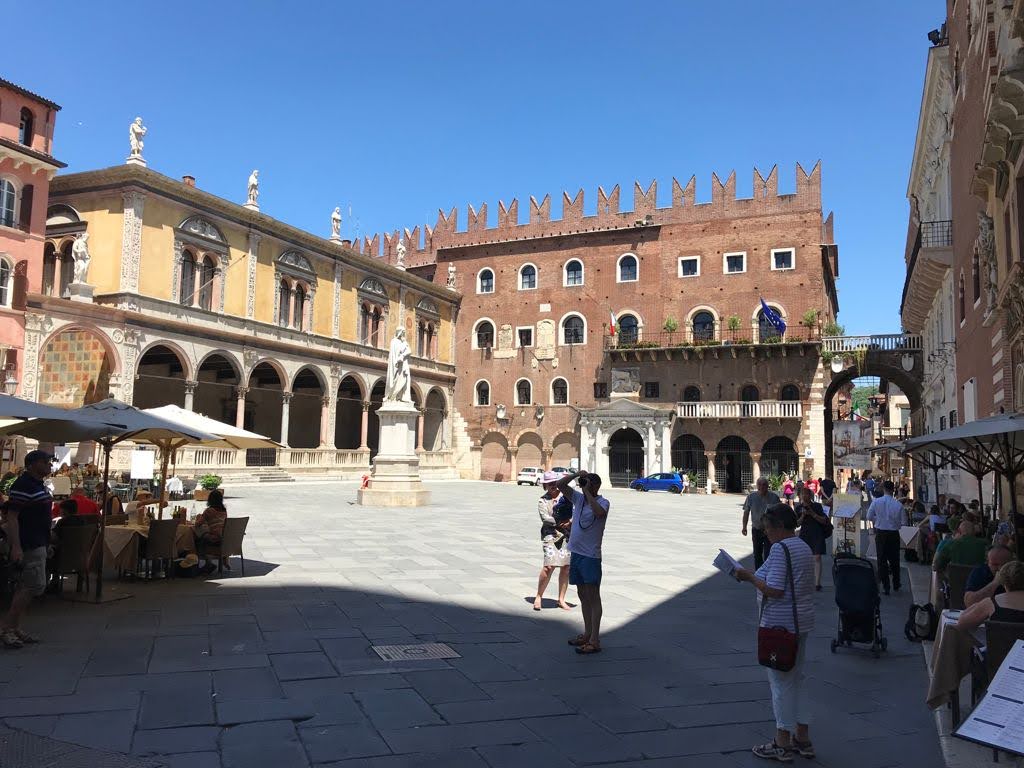 Then, enjoy the story of Piazza Dante, the Scala family, and all the historical figures who contributed to make Verona what it is. Remember to take a selfie with a Roman soldier at the Arena or have a glass of wine on the mains squares of Verona!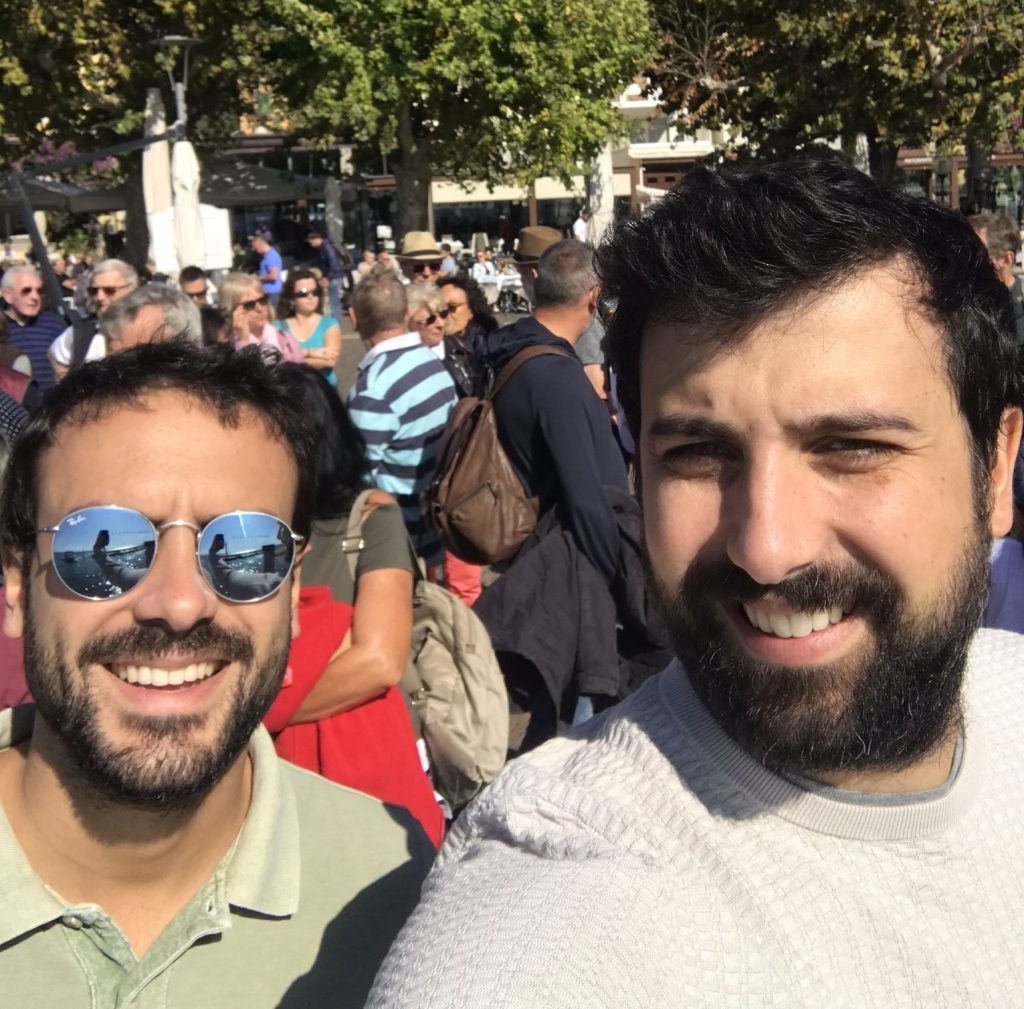 About Us
we are Riccardo & Edoardo
We are two brothers who love Lake Garda. We want you to discover the most beautiful cities in our area through our tours with daily departures.
Let's go!

Have a look at our daily tours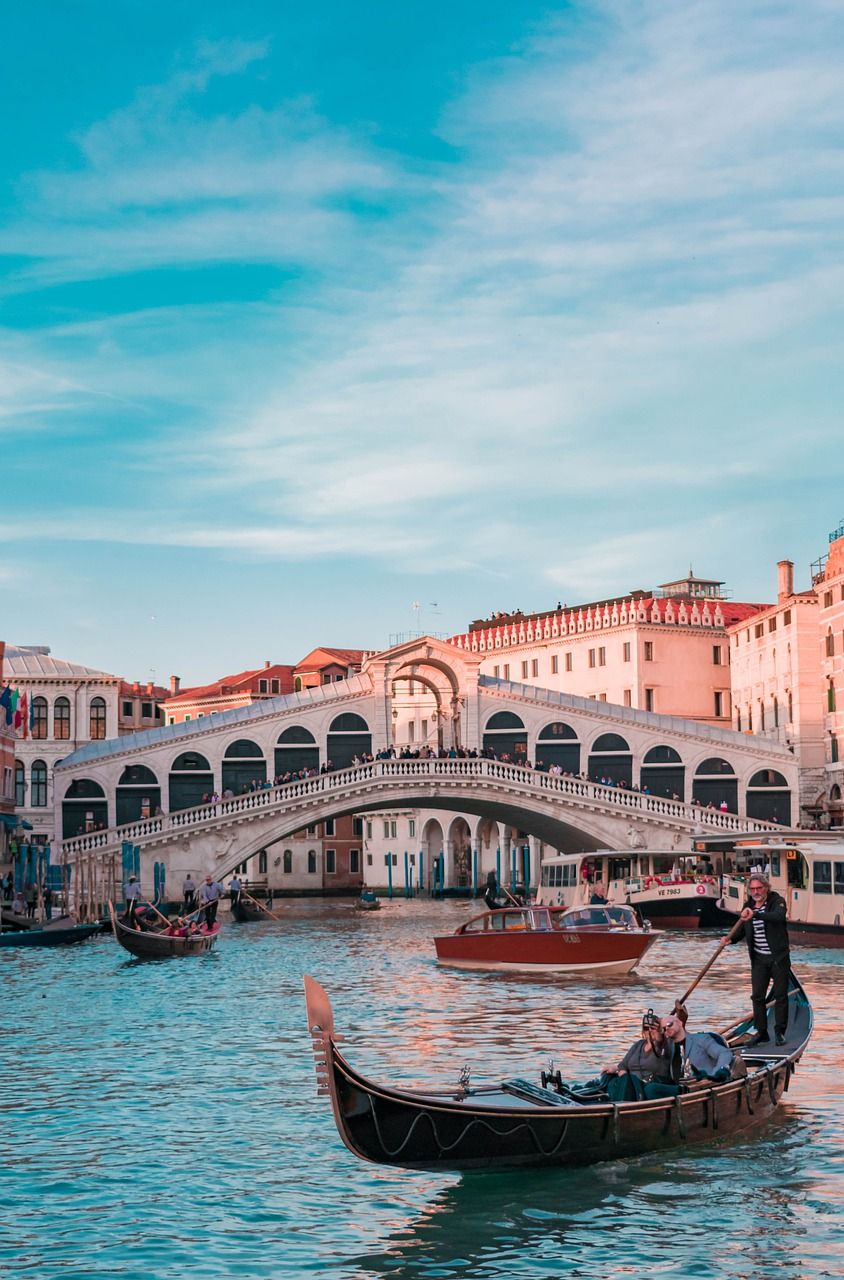 Visit Venice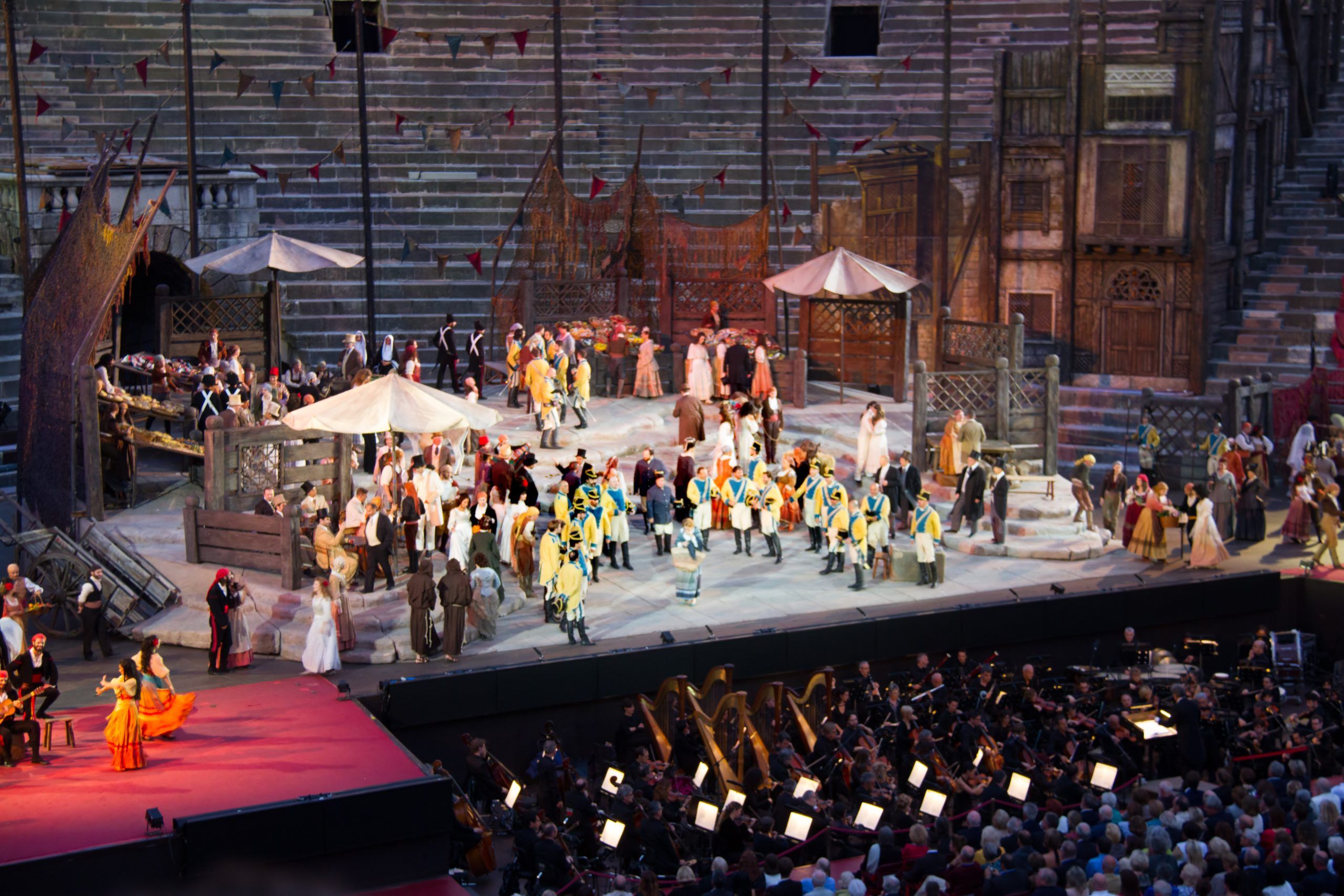 Opera in Verona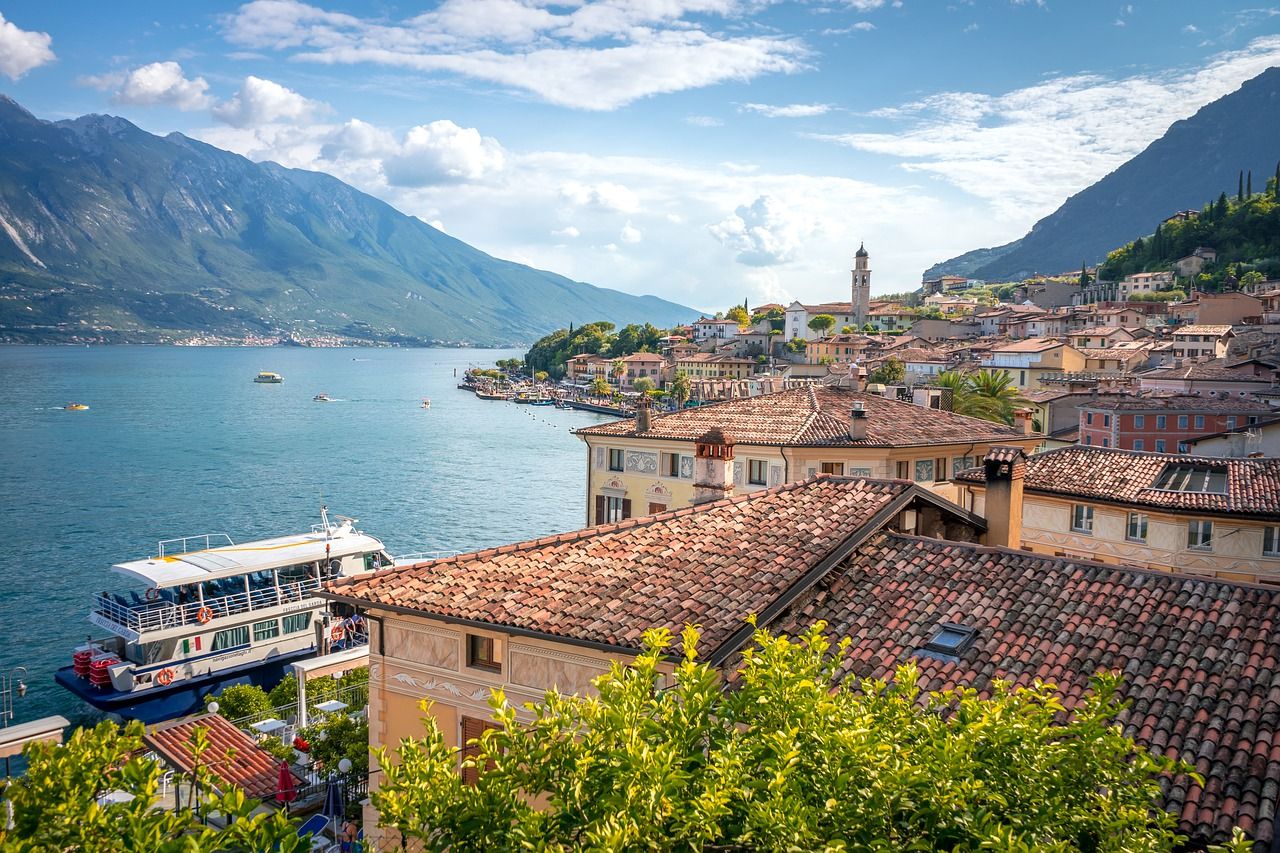 Enjoy lake Garda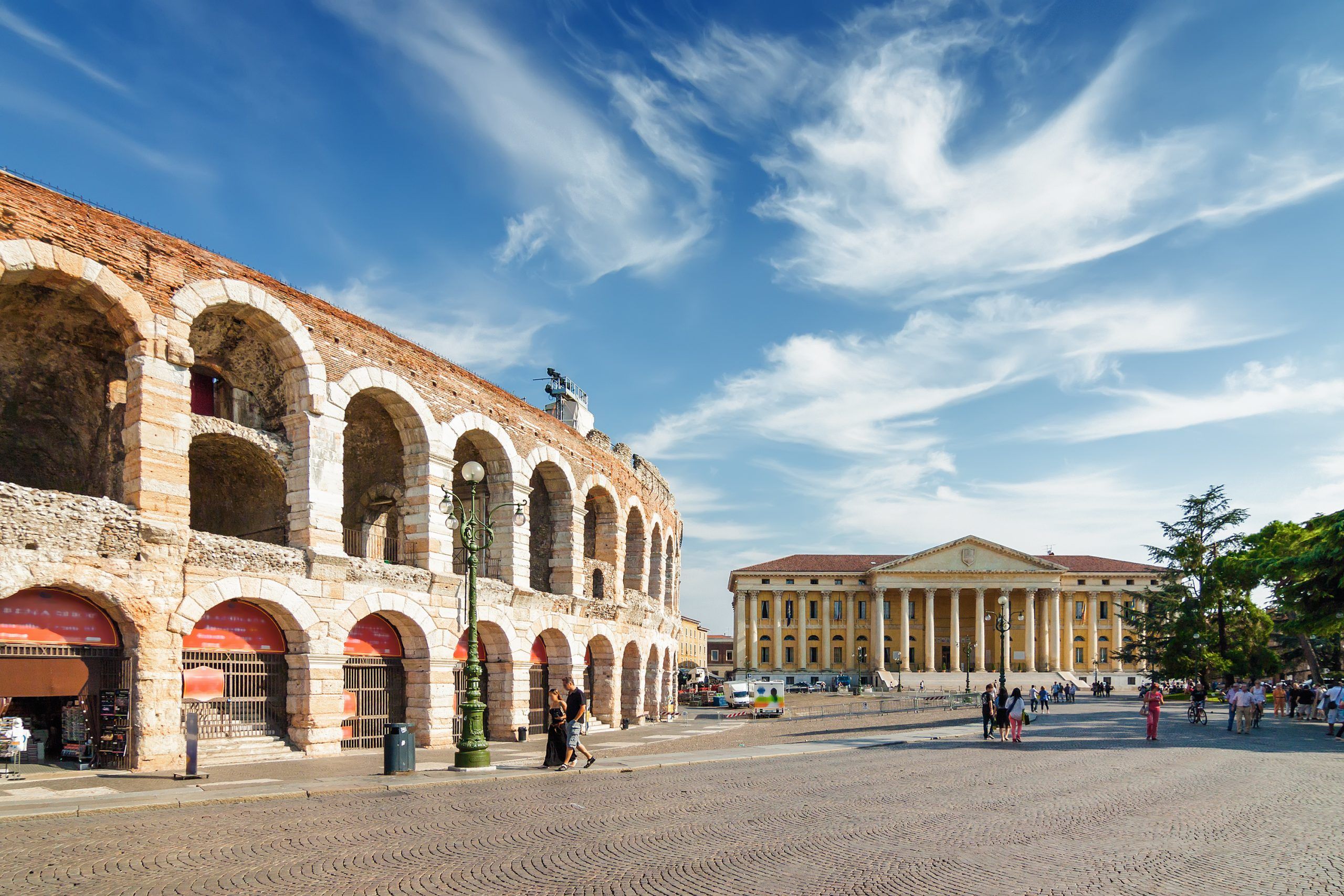 Discover Verona