Escorted coach & boat trip around lake Garda
---
Lake Garda 360°

What's Included
in this tour around Lake Garda?
coach tour around Lake Garda
a tour leader will escort you during the trip
free time to enjoy the villages at your leisure
Enjoy beautiful villages
---
Do not miss the opportunity to visit the small villages around Lake Garda and take a boat ride from Salò to Sirmione to admire the view from the water
Tour Description
IMPORTANT: We offer 2 different itineraries:

MONDAY: Visit the village of Garda (1h), Boat Trip from Garda to Sirmione (45min), visit of Sirmione (2hr), visit of Salò (1hr)
FRIDAY: Visit the village of Sirmione (1hr), visit of Limone (1hr), Boat trip from Limone to Malcesine (40min), visit of Malcesine (1hr)
Departure from your own pick-up point in the morning with a bus and a guide explaining the day's route. During the tour the guide will explain to you the history of the Lake and its villages.
You will visit some villages between Limone sul Garda, Salò, Sirmione, Riva del Garda, Malcesine and Bardolino.
Limone sul Garda : The city's name comes from the Latin word limen, which means border, but the lime version is more popular because it's about lemon fruits. Here you can admire beautiful terraced lemon groves.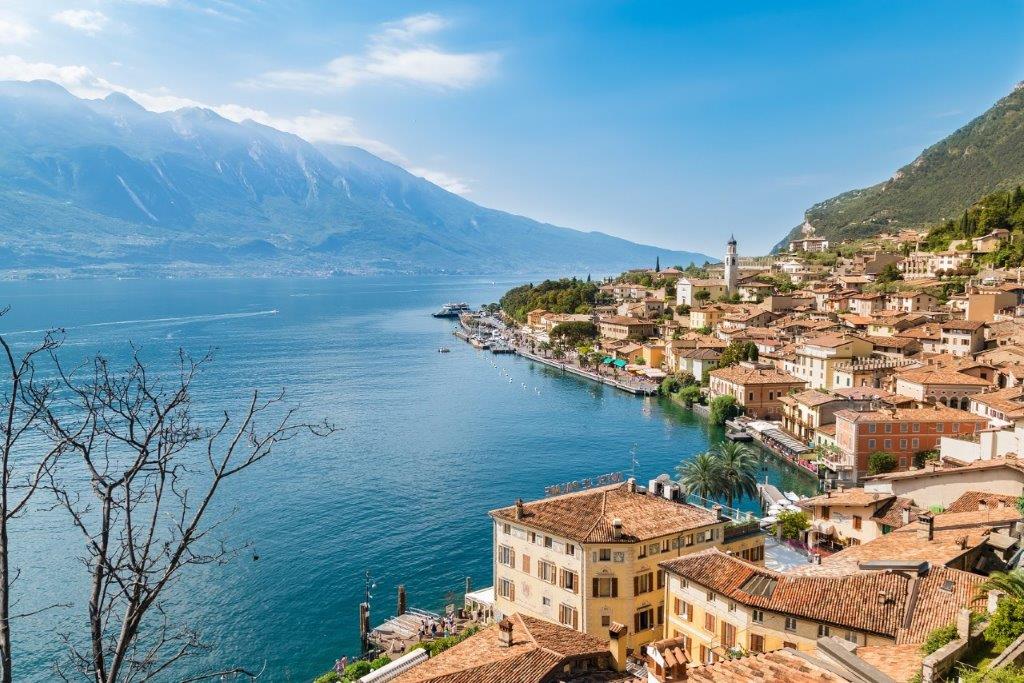 Salò : In the last years of the Second World War Salò was the seat of some ministries of the Italian Social Republic. Not very well known, this village offers one of the most evocative lakeside promenades on Lake Garda! Very nice to visit is the cathedral of Salò.
Sirmione : A short visit to this famous Roman city known for its spas. This city offers a unique landscape thanks to its medieval castle. Sirmione is today considered one of the most beautiful on the Lake.
Riva del Garda: is the spearhead of Garda Trentino, nestled between Lake Garda and the Brenta Dolomites. This is the land of those who love to go from climbing to wind surfing, from art exhibitions to open-air concerts, from cheese tasting to cellar visits.
Malcesine : at the foot of Monte Baldo, there is a city built around an ancient Scaliger fortress: Malcesine. An enchanting village overlooking Lake Garda, with its small port, squares and alleys that are always lively, Malcesine has an irresistible charm that captures you and never leaves you.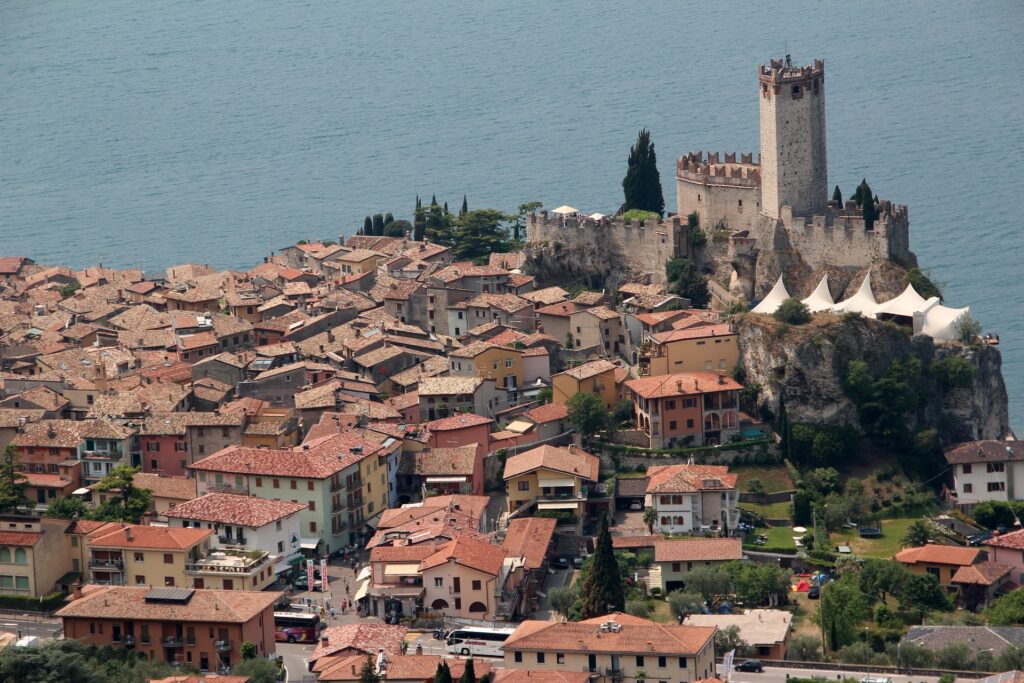 Garda: a charming village on Lake Garda where art and tradition blend with modernity and entertainment. Let yourself be surprised by the harmony of his colors; here the crystal clear water and the verdant hills meet amber sunsets and the purple of the wine.
Thanks to this excursion, you can see all of Lake Garda in one day and, thanks to the guide, get to know historical and naturalistic ideas.
// do the right choiche//
What makes us different?
with our new booking system,
we will come to you!
We offer a booking system with about 97 pick-up points: now you can join our tours from almost anywhere around Lake Garda!
we are locals
We live in Garda
You can meet us at the pick-up point or you are welcome to come to our office for a coffee!
We are waiting for you!
We connect culture
and pleasure
Get in touch with the history and culture of the places you visit and enjoy plenty of free time to experience the destination as a local!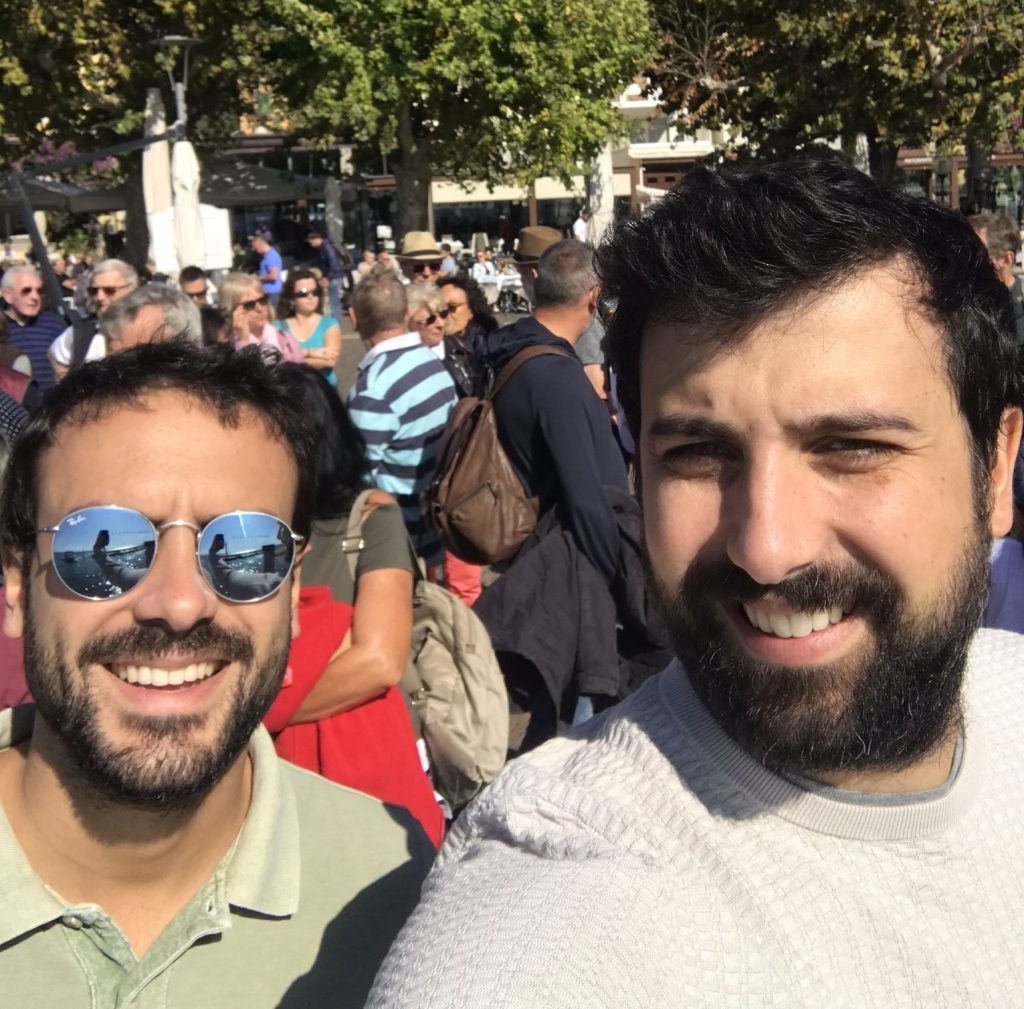 About Us
we are Riccardo & Edoardo
We are two brothers who love Lake Garda. We want you to discover the most beautiful cities in our area through our tours with daily departures.
Let's go!

Have a look at our daily tours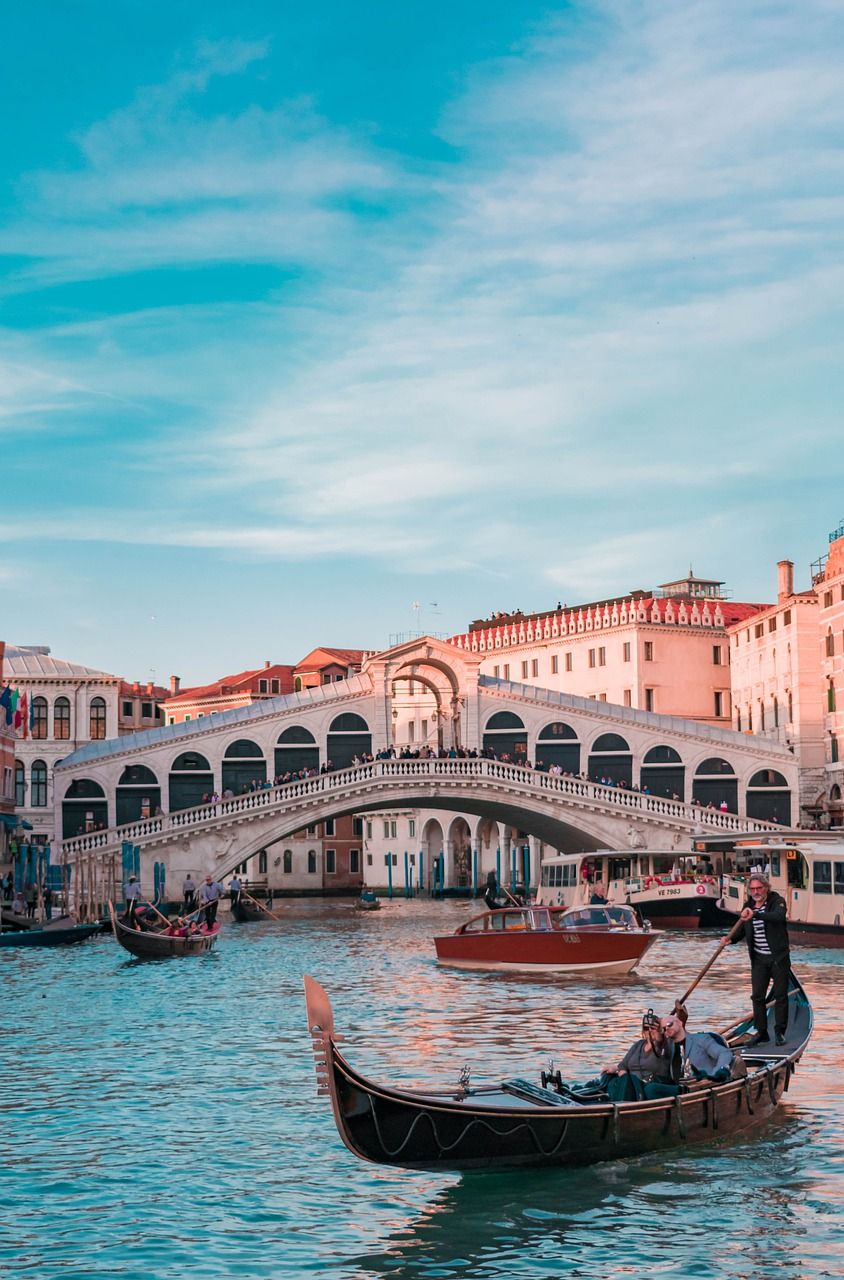 Visit Venice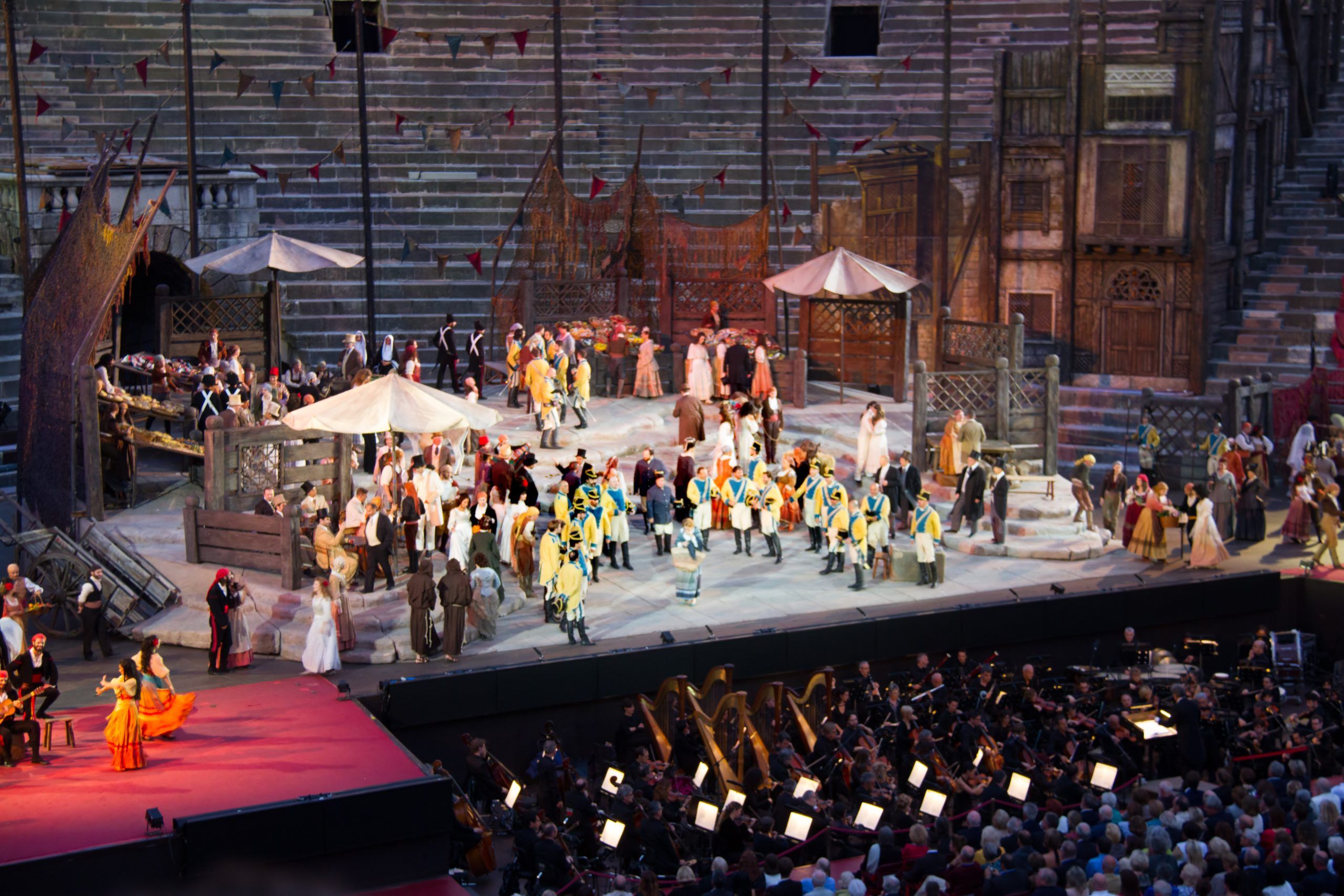 Opera in Verona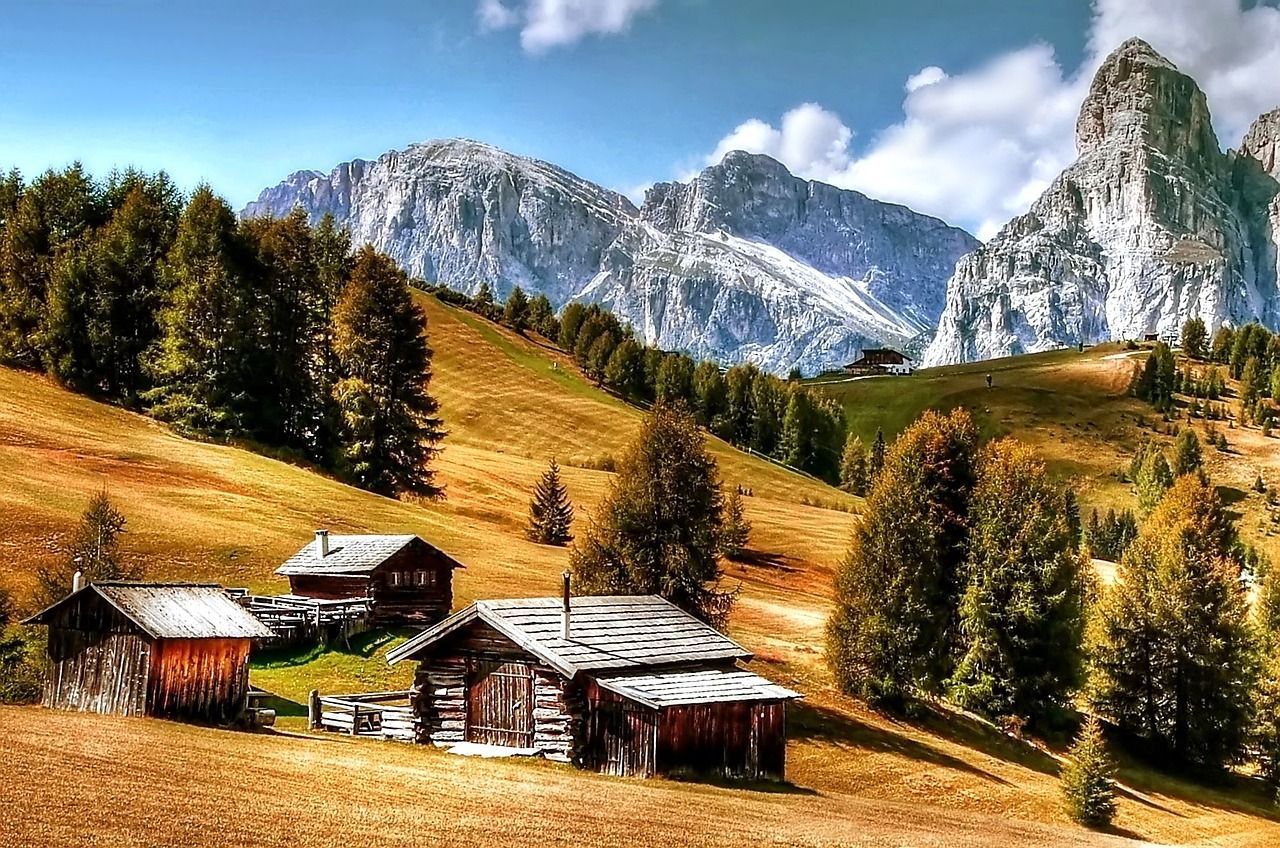 Enjoy Dolomites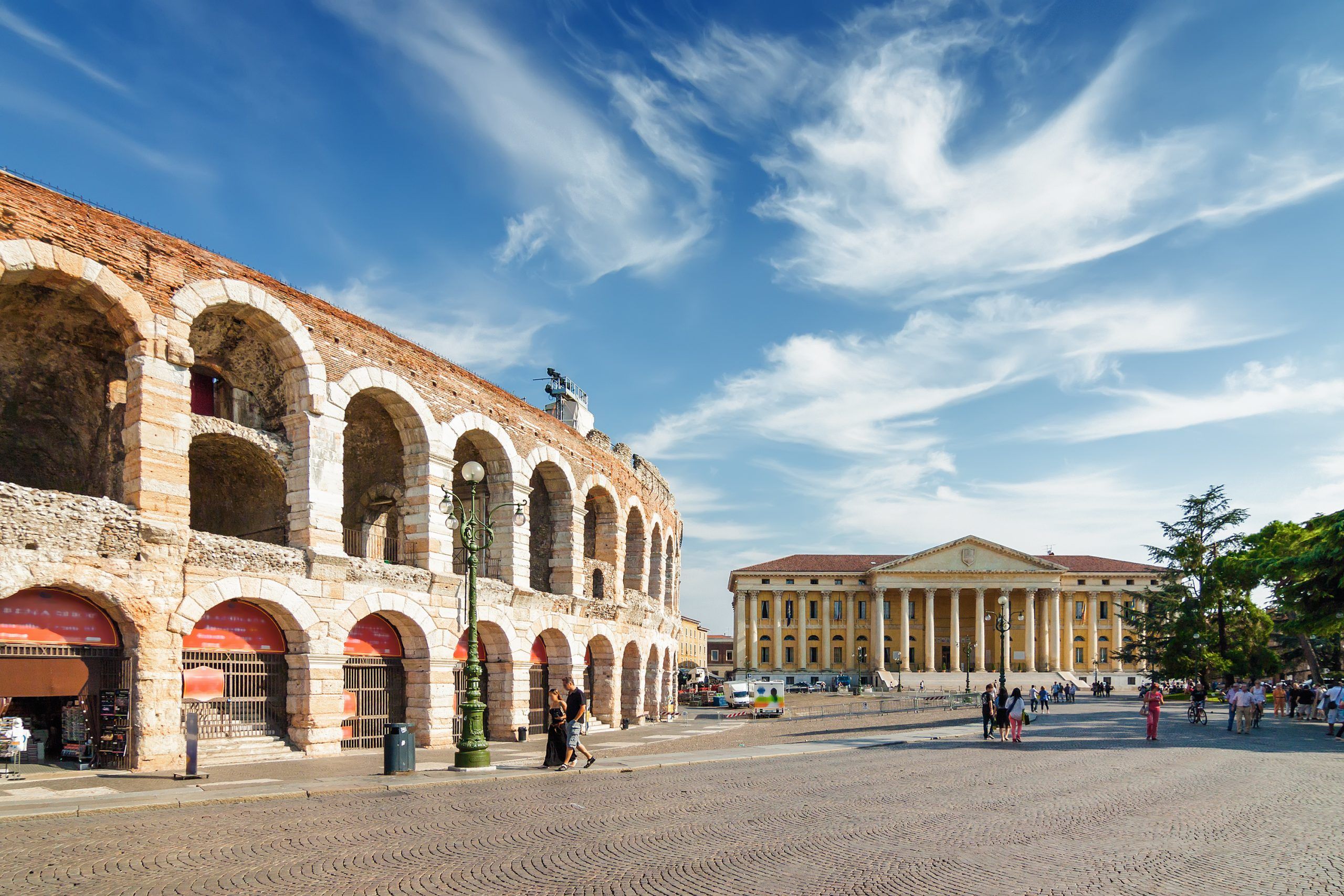 Discover Verona