Price per person from 28,00€
Arena di Verona Opera performance Ticket
An evening with the Lirica Opera. Treat yourself to complete serenity as a unique experience of its kind within the walls of the Arena, the oldest opera in the world. We take care of Opera Ticket.
HERE THE PERFORMANCE PLANNING FOR YEAR 2021
Gala evening, performance start at 20:45
19-Jun-21 AIDA 150 ANNIVERSARY NIGHT Gala
22-Jun-21 AIDA 150 ANNIVERSARY NIGHT Gala
June and July, performances start at 21:00
25-Jun Premiere Cavalleria e Pagliacci
26-Jun Aida (Zeffirelli)
01-JulAida (Zeffirelli)
02-Jul Cavalleria e Pagliacci
03-Jul Nabucco
09-Jul Aida (Zeffirelli)
10-Jul Traviata
15-Jul Aida (Zeffirelli)
16-Jul Traviata
17-Jul Nabucco
18-Jul REQUIEM di GIUSEPPE VERDI Gala (start at 21:30)
22-Jul Cavalleria e Pagliacci
23-Jul Traviata
24-Jul Nabucco
29-Jul Premiere Turandot
30-Jul Gala DOMINGO OPERA NIGHT (start at 21:30)
31-Jul Cavalleria e Pagliacci
August and September, performances start at 20:45
05-Aug Turandot
06-Aug Nabucco
07-Aug Traviata
12-Aug Aida (Zeffirelli)
13-Aug Nabucco
14-Aug Cavalleria e Pagliacci
17-Aug JONAS KAUFMANN (21:30)
19-Aug Traviata
20-Aug Nabucco
21-Aug Aida (Zeffirelli)
22-Aug Gala IX SINFONIA (start at 21:30)
26-Aug Nabucco
27-Aug Aida (Zeffirelli)
28-Aug Turandot
02-Sep Traviata
03-Sep Turandot
04-Sep Aida (Zeffirelli)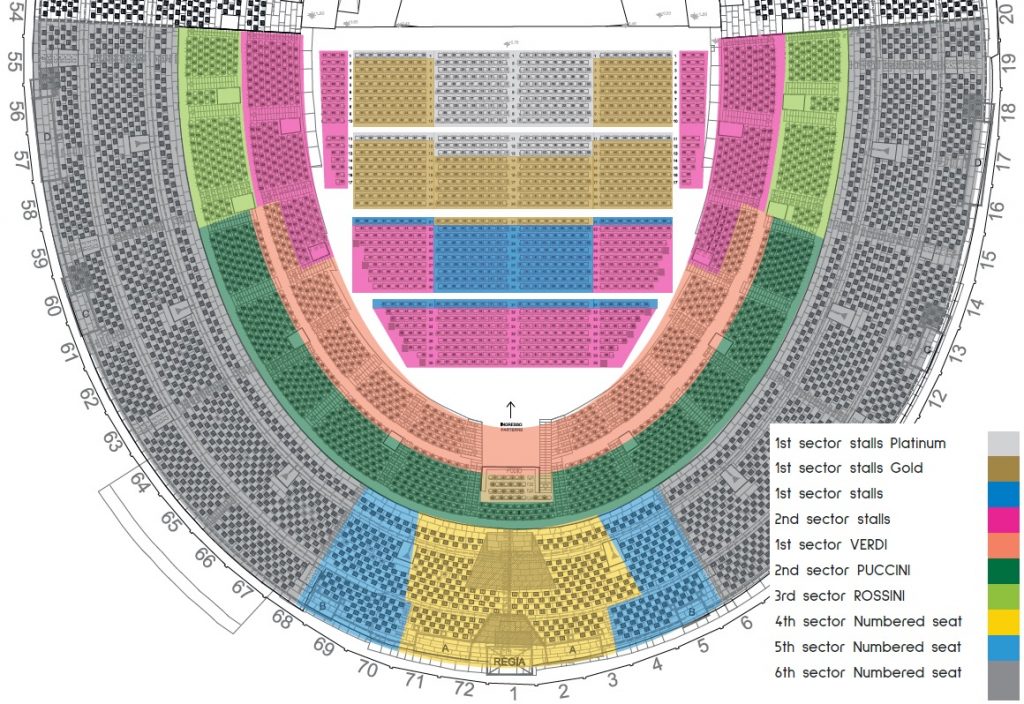 The real essence of Opera
Best price guaranteed! You will not find this ticket anywhere at a lower price
Assistance at Gate n16 – Desk Montebaldo
---
with our new booking system, we come to you!
We provide a booking system with about 97 pick-up points: now you can join our tours from almost every village around Lake Garda!
---
we are locals,
we live in Garda
you could meet us at the pick-up point or you can gladly come to our office for a coffee!
We are waiting for you!
---
we combine culture and pleasure
Get in touch with the history and the culture the places you visit and enjoy a lot of free time to live the destination as a local!