Verona Arena skip the line ticket – priority access
---
Discover The VERONA Arena
without Queue
What's Included in this
Verona Arena skip the line ticket – priority access?
Average stay time to visit the Arena is 30 minutes
Let's check here below the availabilities. Several days of the week, morning and afternoon!
Ticket included!
Save time! Skip the Line ticket for priority access to the Verona Arena. No more queue!
30-minutes Guided tour available in english!!
Discover the Arena with an official guide!
Enjoy AN Amazing CITY
---
Do not miss the opportunity to visit the small city center of Verona, who will show you all the treasures of this pearl. Save time with the Verona Arena skip the line ticket – priority access
Description
Skip the line at Verona's Arena with a fast-track admission ticket. No more waiting in queues. Enjoy instant access to the iconic amphitheater, allowing you to make the most of your time and immerse yourself in the historic atmosphere of this ancient Roman marvel.

Make the most of your leisure time by visiting the legendary Arena di Verona before the evening Opera performance. With a fast-track admission ticket, you can skip the lines and avoid wasting precious moments in queues. Explore this ancient Roman amphitheater at your own pace, marveling at its grandeur and history. Admire the remarkable architecture, soak in the unique ambiance, and capture beautiful photographs.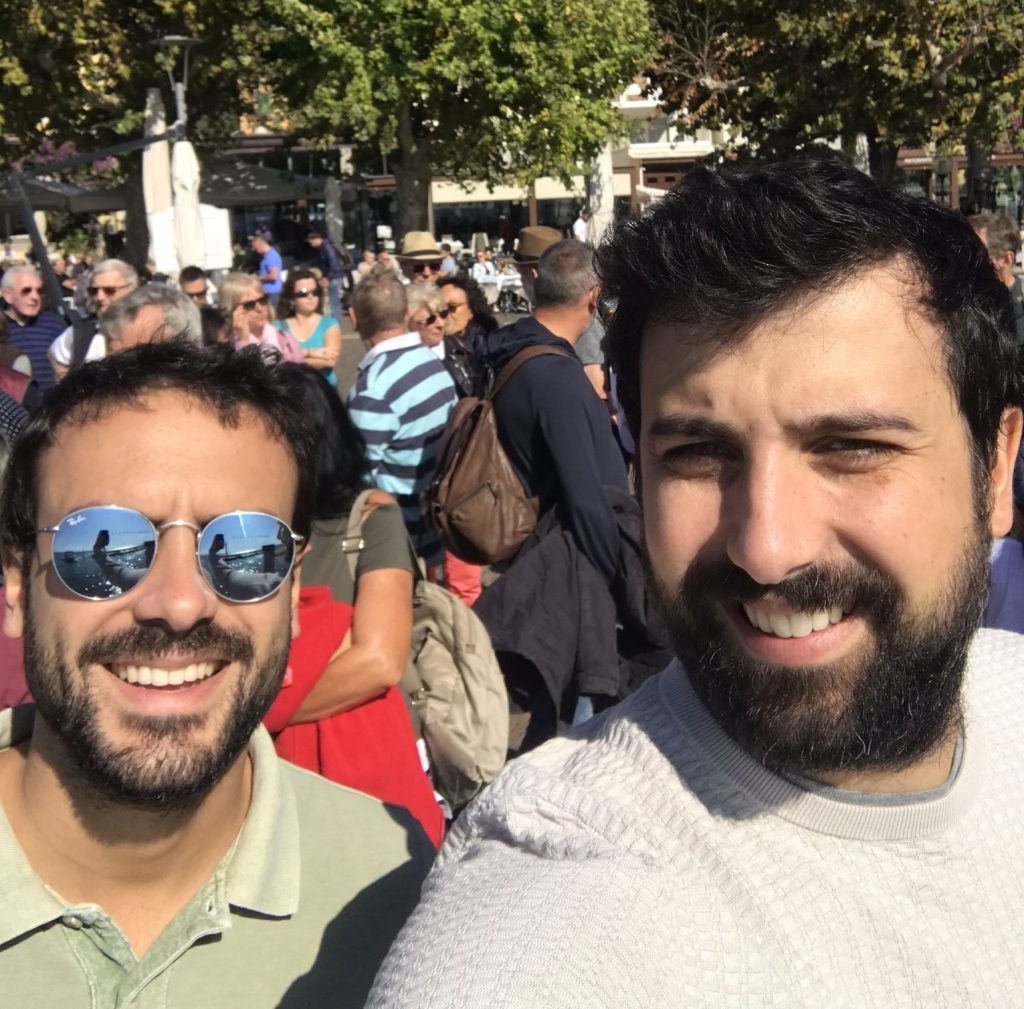 About Us
we are Riccardo & Edoardo
We are two brothers who love Lake Garda. We want you to discover the most beautiful cities in our area through our tours with daily departures.
Let's go!

Have a look at our daily tours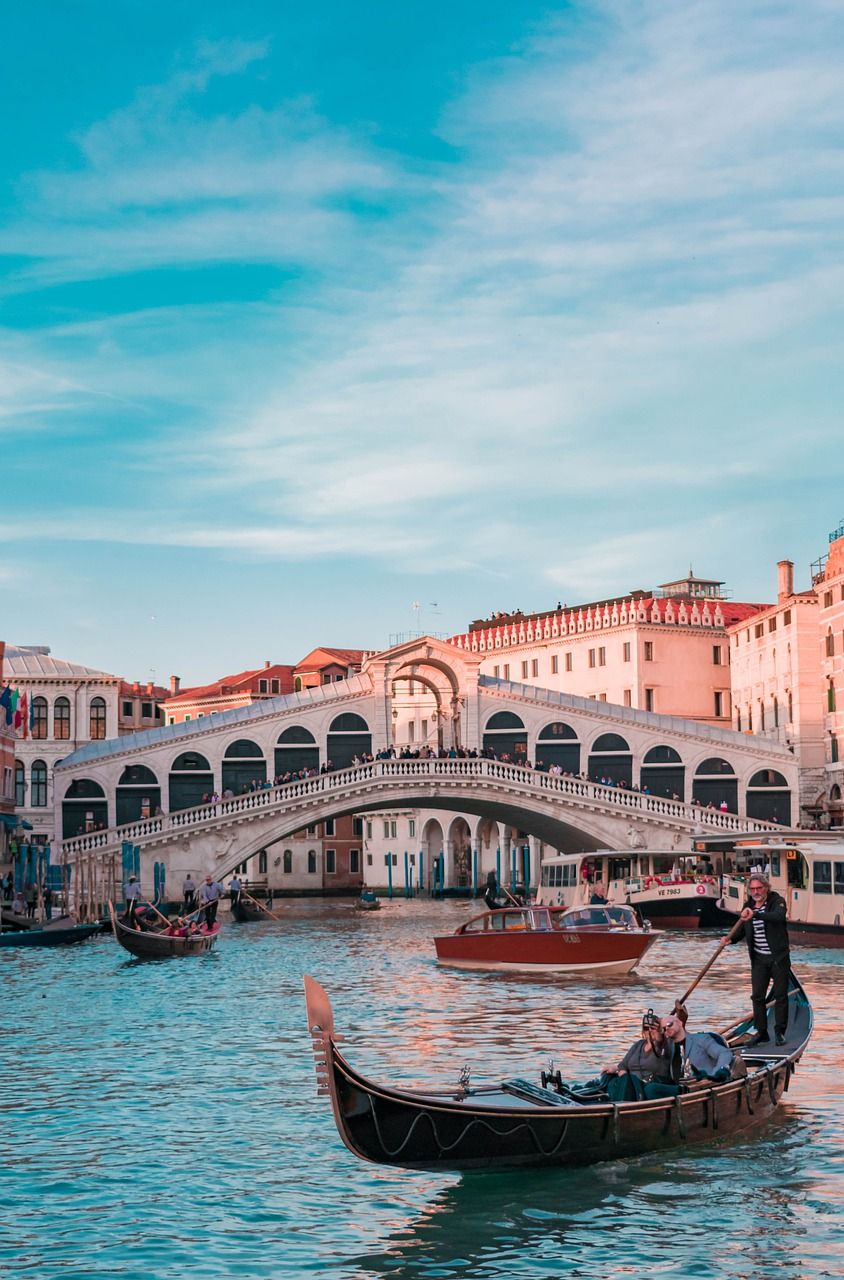 Visit Venice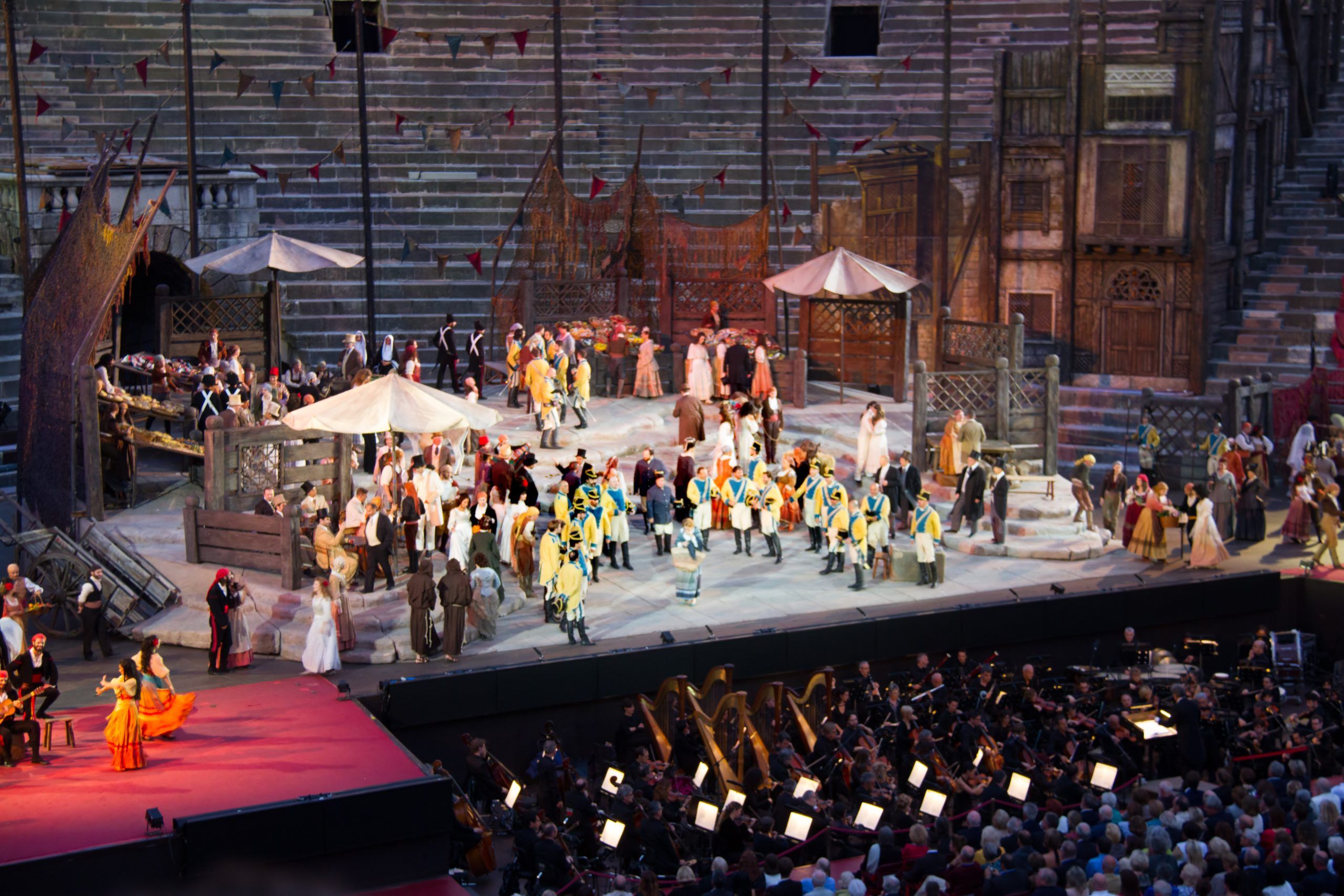 Opera in Verona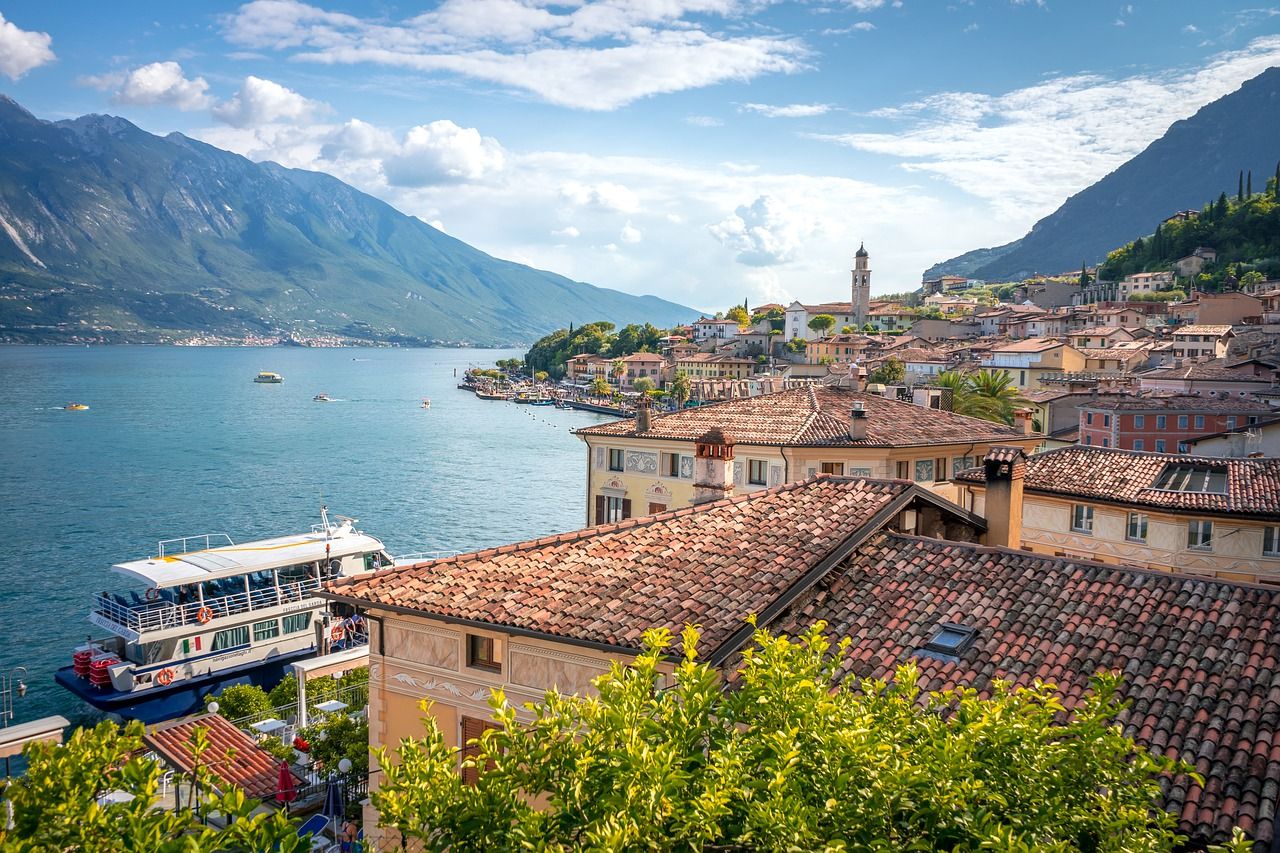 Enjoy lake Garda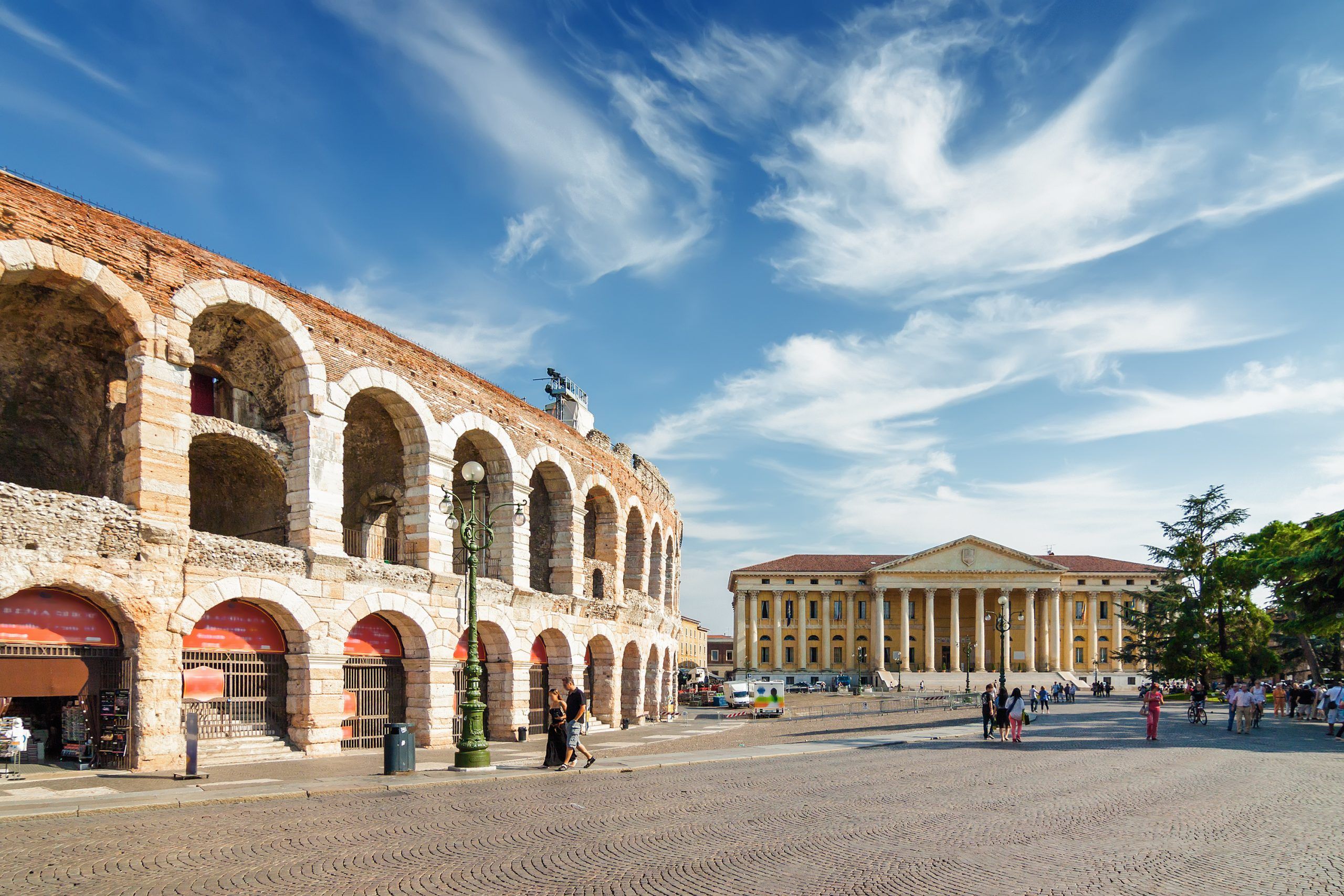 Discover Verona