Have you ever been on Lake Garda island?
You're at the right place!
Boat transfer to Isola del Garda from Lake Garda coasts
a Tour Leader will wait you on the Island for the speech
Visit of the Villa and some interior rooms with guide
1h Free time to enjoy the green gardens of the Villa
Prosecco wine glass or not alcoholic drink
Start from your pick-up point by fast motorboat
Afetr about 35 minutes we will arrive at the Island where the Tour guide is waiting us for the initial speech accompanied by a prosecco wine glass! (not alcoholic drink for children)
Visit the Villa with Guide
The Island is situated on the Brescian side of Lake Garda, a short distance from San Felice del Benaco.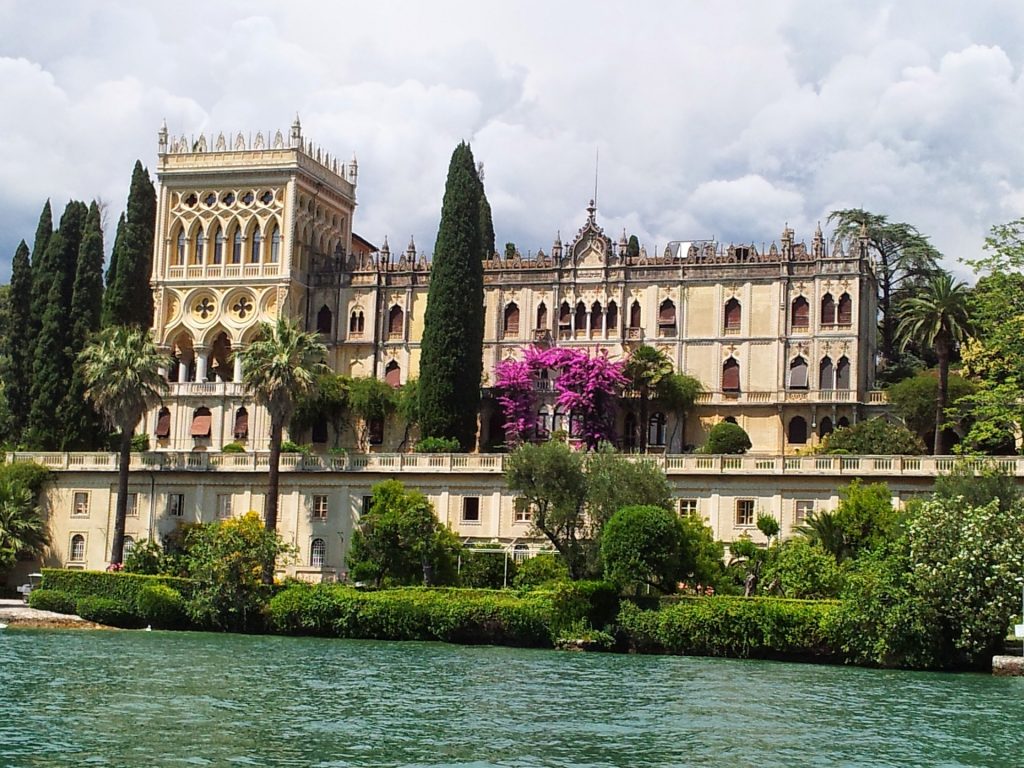 ​Today it owes its fascination to the extraordinary Venetian neo-Gothic style villa, designed by the architect Luigi Rovelli at the beginning of the 20th century; an imposing harmonious building, rich in surprising architectonic details. It boasts a beautiful 18th century painting by Carlo Carloni.
The visit will be about 30 minutes and takes part in 2 rooms of the interior Venetian neo-Gothic style villa.
Below, the terraces and Italian gardens slope down to the lake. All around the vegetation is luxuriant and intact, rich in local, exotic plants, rare essences and unique flowers.
Free time for enjoy the green Gardens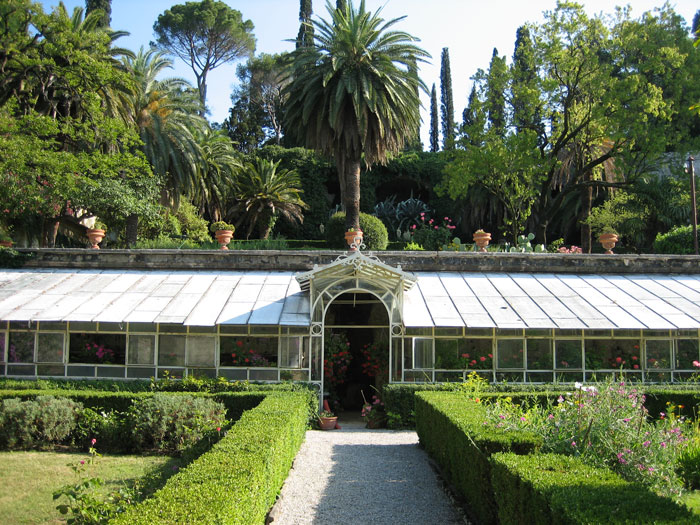 On the central terrace at the front of the Villa the garden is in the classical Italian style with well-modeled hedges which represent various figures including the emblem of the De Ferrari family who gave life to the garden.
​Near the villa, palms originating from the Canary Islands grow. On the lower terrace, on the banks of the lake fruit trees such as persimmons, lemons, pears, pomegranates, olives, oranges, grapefruit, prickly pears, jujubes and capers can be found.
Return by boat to the starting point.
This half-day tour will take about 4 hours
You can join the tour from severals village around Lake Garda
Free cancellation up to 24 hours before the beginning of the tour
Best price guaranteed! You will not find this tour anywhere at a lower price
---
with our new booking system, we come to you!
We provide a booking system with about 97 pick-up points: now you can join our tours from almost every village around Lake Garda!
---
we are locals,
we live in Garda
you could meet us at the pick-up point or you can gladly come to our office for a coffee!
We are waiting for you!
---
we combine culture and pleasure
Get in touch with the history and the culture the places you visit and enjoy a lot of free time to live the destination as a local!