Let's enjoy a Km0 Pic-Nic in Vineyards with Wine cellar visit and Aperitif!
Welcome and visit of the Wine cellar
a Lugana wine Aperitif will bring you into the right mood
Pic Nic Box for 2 People with Wine and Local products
At 19:30 welcome in the Wine Cellar for start the experience
When you arrive, after visiting our winery and drink a wine Aperitif, you will be given a 0Km basket with local cured meats and cheeses from the valleys of Brescia, then you can enjoy Raffaella's risotto made only with local dwarf Vialone Nano rice grown around Verona at Isola della Scala.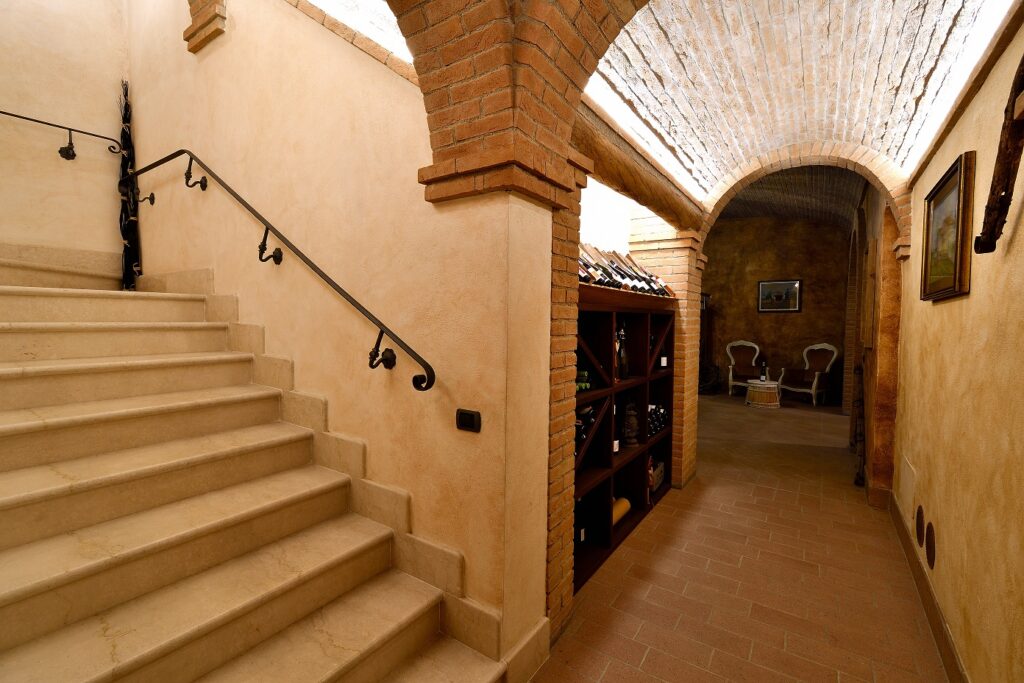 Among the rows of Lugana vines, as a couple or with friends, enjoy an evening by the light of the moon.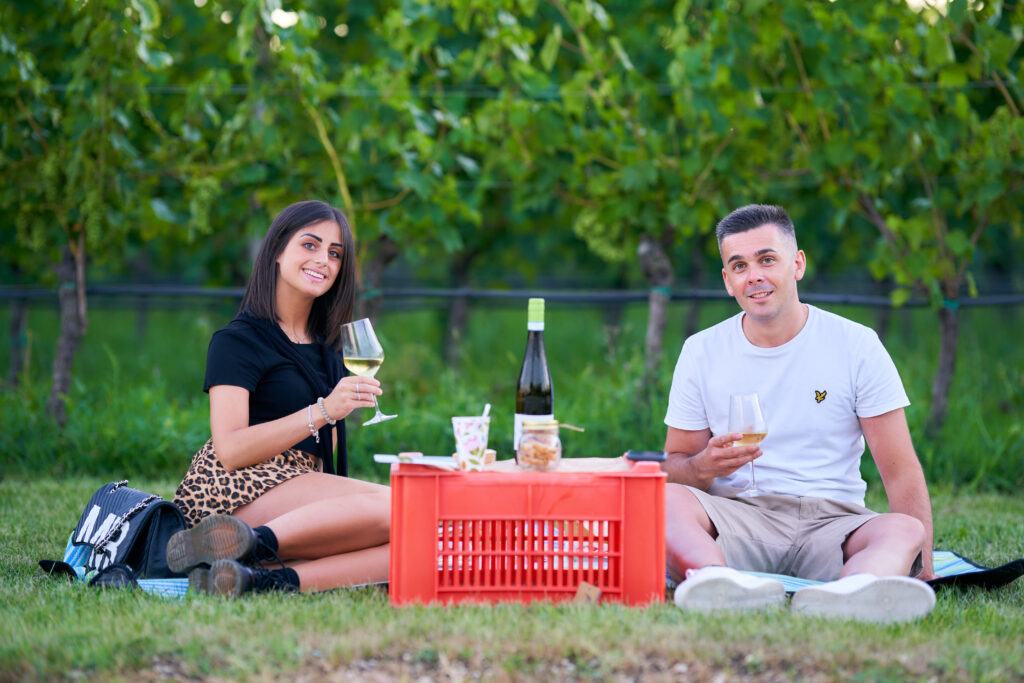 What's includes the basket?
Local cold cut meats and local cheeses
A Jar of our homemade jam
Mixed vegetables with humus
Cherry tomatoes from our garden when available
Bread and handmade breadsticks
Risotto with courgettes and courgette flowers from our garden or apple and sausage
Homemade "Sbrisolona" Italian crumble cake
Water and a bottle of wine: Lugana or rosè or red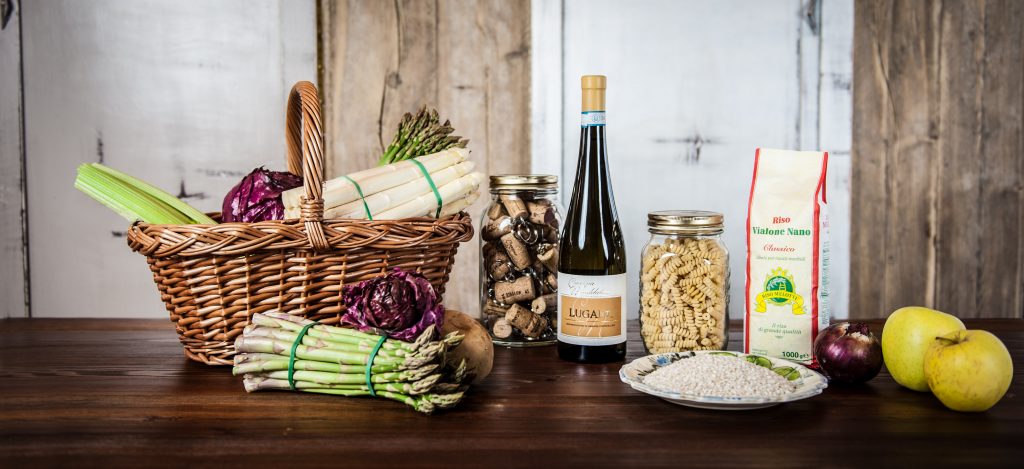 You can relax under the wooden pergola or amongst the vines, but remember to bring a blanketfor lying down on the grass and we suggest you bring insect-repellent spray because we are in the country!
At the end of the evening, just leave the basket at the Cellar and keep safe driving back home!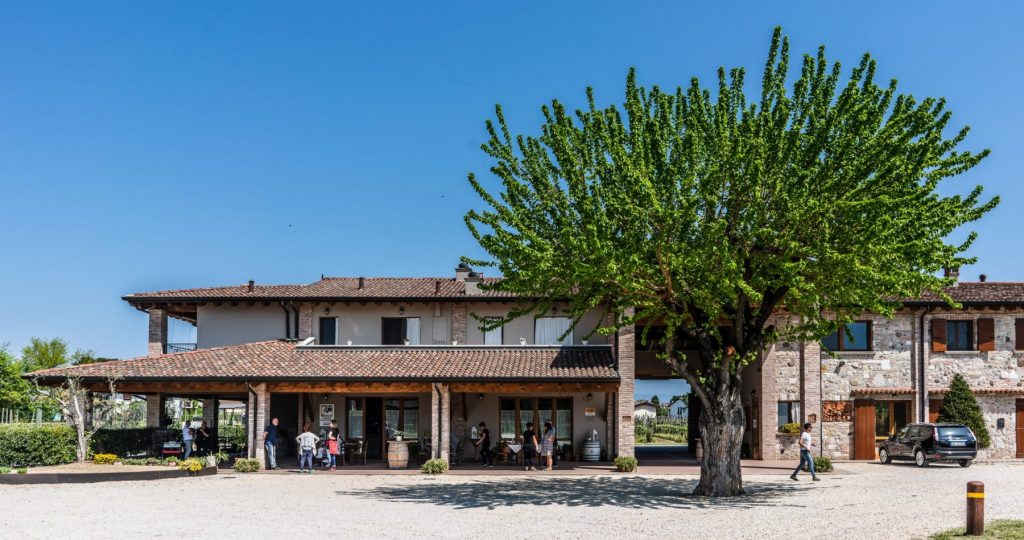 You can join the tour at leisure at 19:30 previous booking
Free cancellation up to 24 hours before the beginning of the tour
Best price guaranteed! You will not find this tour anywhere at a lower price
---
with our new booking system, we come to you!
we provide a booking system with about 97 pick-up points: now you can join our tours from almost every village around Lake Garda!
---
we are locals,
we live in Garda
you can meet us at the pick-up point or you can gladly come to our office for a coffee!
We are waiting for you!
---
we combine culture and pleasure
get in touch with the history and the culture of the places you visit and enjoy a lot of free time to live the destination as a local!