Opera preview with Dinner
Tasting Dinner, First Course-Second Course-Dessert-Coffe-Wine-Water
Enjoy the live Opera Preview with Singer and Piano
Wines combined to seasonal dishes
What it means Opera Preview?
Is a "Conversation Concert", during which an Expert Maestro pianist and two Opera Singers, will offer a pleasant show centered on the Opera treated, telling the anecdotes and main aspects of the story and the plot, enriched by the performance of the most famous arias and representative.
It precedes a complete dinner in this fabulous Relais in the middle of the vineyards a stone's throw from the Lake in complete serenity and private table service.
7:30pm welcome to the Relais
Reservation is required. The event is open to a maximum of 40 people per evening in order to give the perfect comfort and attention during the whole evening.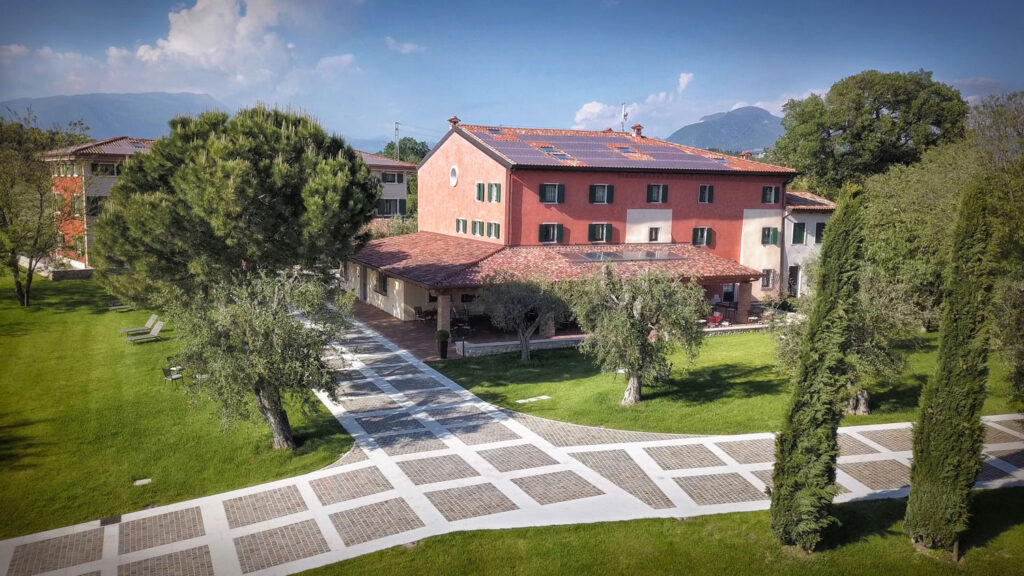 At 8pm – Tasting Dinner
Under the large veranda overlooking the garden, the evening begins with the "Tasting Dinner". Seven different menù, prepared with seasonal ingredients, accompanied by three excellent local wines.
First Course
Second Course
Dessert
Coffee
3 Wines in combination, still and sparkling water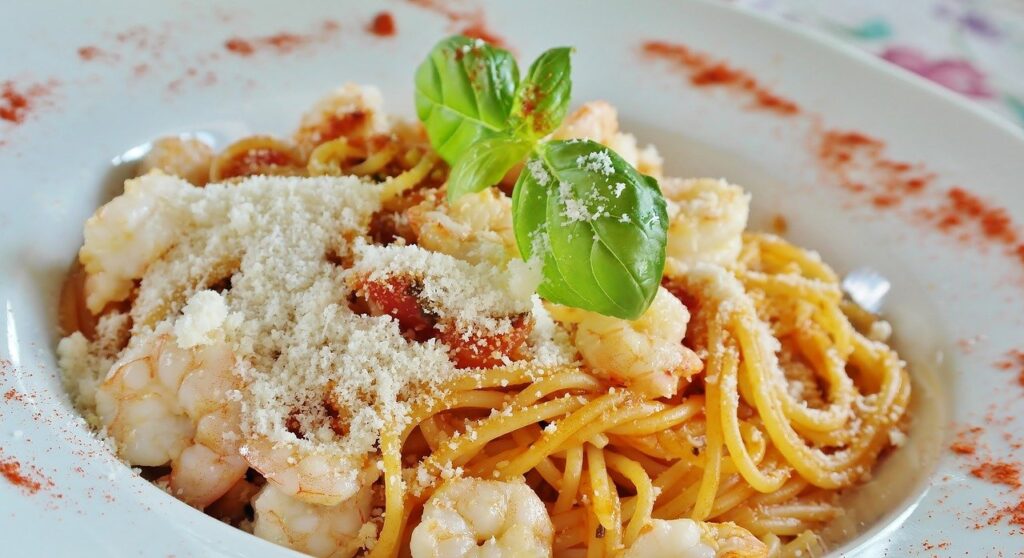 9:30pm MUSIC PERFORMANCE
You can choose different Operas during the booking process! For 2021 edition we offer Aida – Nabucco -La Traviata – Cavalleria Rusticana – Turandot.
The Maestro pianist will explain step by step some anecdotes and parts of the Opera alternating the explanation with some sung pieces!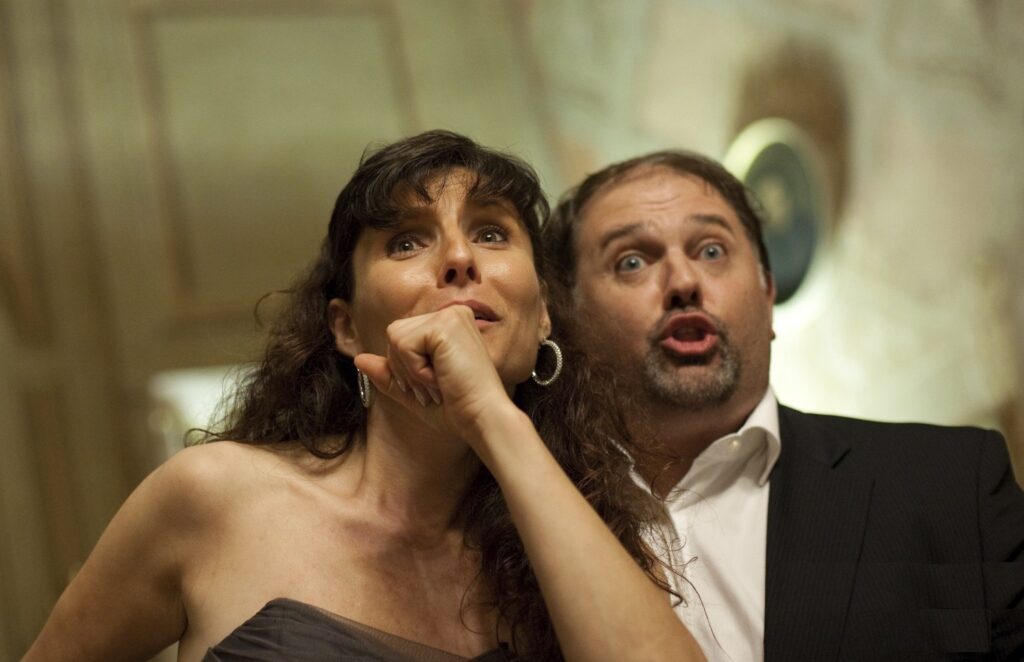 10:30pm END OF THE EVENING
The Wine Bar service remains open with music in the background until 11.30 pm.
You can meet the singer and spend some time in contact with the singers and talk about peculiarities of the Opera and singing skills.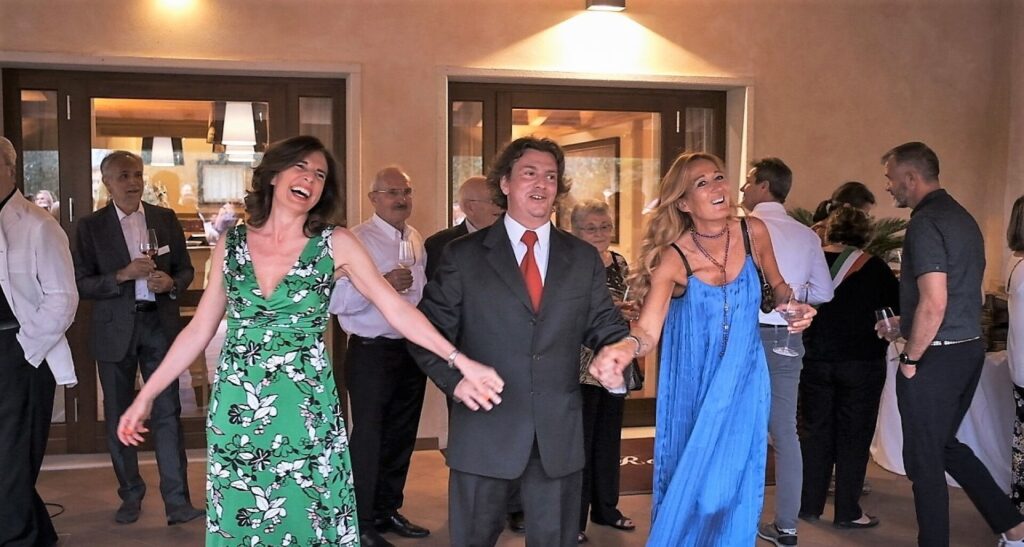 ---
The Performance calendar
18.06 – AIDA di G. Verdi
25.06 – AIDA di G. Verdi
2.07 – NABUCCO di G. Verdi
9.07 – LA TRAVIATA di G. Verdi
16.07 – NABUCCO di G. Verdi
23.07 – NABUCCO di G. Verdi
30.07 – CAVALLERIA RUSTICANA di P. Mascagni
6.08​​ – LA TRAVIATA di G. Verdi
13.08 – CAVALLERIA RUSTICANA di P. Mascagni
20.08 – AIDA di G. Verdi
27.08​ – TURANDOT di G. Puccini
3.09 – AIDA di G. Verdi
---
Several dates for different Opera trama
Free cancellation up to 48 hours before the date
Best price guaranteed! You will not find this tour anywhere at a lower price
The wines during the evening
In combination, three organic wines produced in our vineyards. In order to give the right combination of seasonal food and wine, our offer is varied and changes with each meal while maintaining the traditions and quality standards of our organic wines.
---
with our new booking system, we come to you!
we provide a booking system with about 97 pick-up points: now you can join our tours from almost every village around Lake Garda!
---
we are locals,
we live in Garda
you can meet us at the pick-up point or you can gladly come to our office for a coffee!
We are waiting for you!
---
we combine culture and pleasure
get in touch with the history and culture of the places you visit and enjoy a lot of free time to live the destination as a local!